Signs Of San Antonio Portfolio - WSI
Jan 12, 2018
Services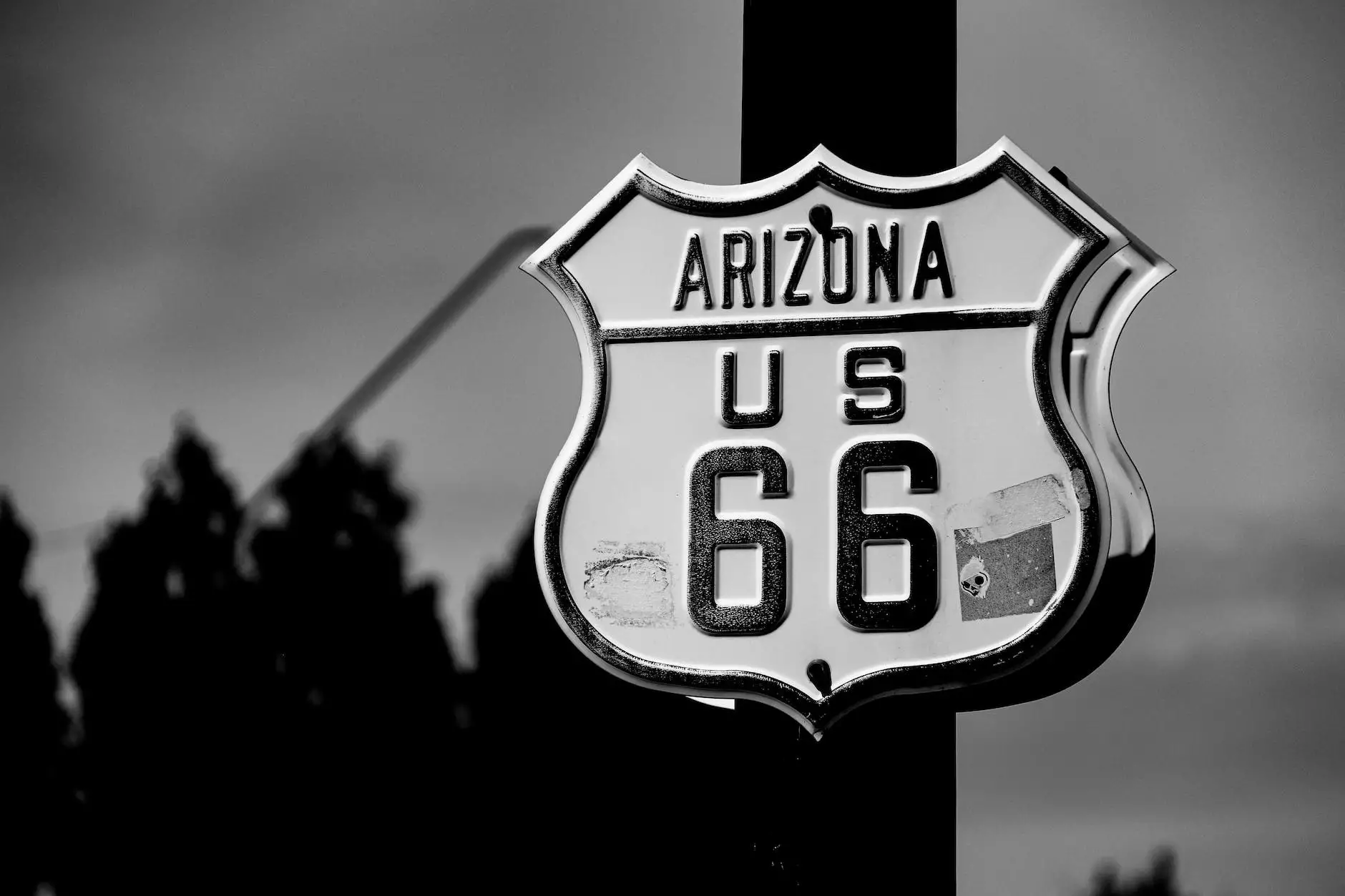 Introduction
Welcome to the Signs Of San Antonio portfolio - part of our extensive collection of successful digital marketing campaigns. As SEO Experts Arizona, we specialize in helping businesses in the Business and Consumer Services industry stand out online. With our expertise, we guarantee to bring your brand the visibility it deserves in the competitive digital landscape.
Our Approach to Digital Marketing
At SEO Experts Arizona, we understand that a strong online presence is crucial for any business to thrive in today's world. Our team of skilled professionals is well-versed in the latest trends and techniques of digital marketing. We have a proven track record of driving targeted traffic, increasing conversions, and boosting revenue for our clients.
Signs Of San Antonio Campaigns
Effective Signage Strategies
With our Signs Of San Antonio campaign, we implemented a comprehensive approach to enhance the brand visibility and recognition of our client. By thorough market research and analysis, we identified the target audience and their preferences. Leveraging this knowledge, we designed and implemented eye-catching signage strategies that grabbed attention and generated leads.
Optimized Website Design
A well-designed website is the foundation of every successful digital marketing campaign. Understanding this, our team at SEO Experts Arizona worked closely with Signs Of San Antonio to create an optimized website that not only looked visually appealing but also provided an exceptional user experience. Through advanced SEO techniques, we ensured the website ranked prominently on search engine results pages (SERPs), driving organic traffic and increasing conversions.
Content Marketing and Social Media
The Signs Of San Antonio campaign was also supported by an effective content marketing and social media strategy. Our team of expert copywriters created engaging and informative content that resonated with the target audience. Through regularly updated blogs, social media posts, and interactive campaigns, we built a strong online community around the brand, increasing brand awareness and fostering customer loyalty.
Results and Testimonials
The Signs Of San Antonio campaign delivered outstanding results for our client. The brand witnessed a significant increase in website traffic, which ultimately translated into higher sales and revenue. Our client was extremely satisfied with the return on investment (ROI) achieved through our tailored digital marketing solutions.
Contact SEO Experts Arizona Today!
If you're ready to take your Business and Consumer Services brand to the next level, contact SEO Experts Arizona today! With our expertise in digital marketing, we can help your business thrive in the online world. Let us show you how we can make a difference!
Conclusion
Thank you for visiting our Signs Of San Antonio portfolio. As SEO Experts Arizona, we are dedicated to helping businesses in the Business and Consumer Services industry succeed in the digital realm. With our cutting-edge strategies and customized solutions, we guarantee to make your brand stand out online. Contact us today and let's elevate your digital presence together!