The Significance Of Chatbot For Your Website
Sep 25, 2019
Blog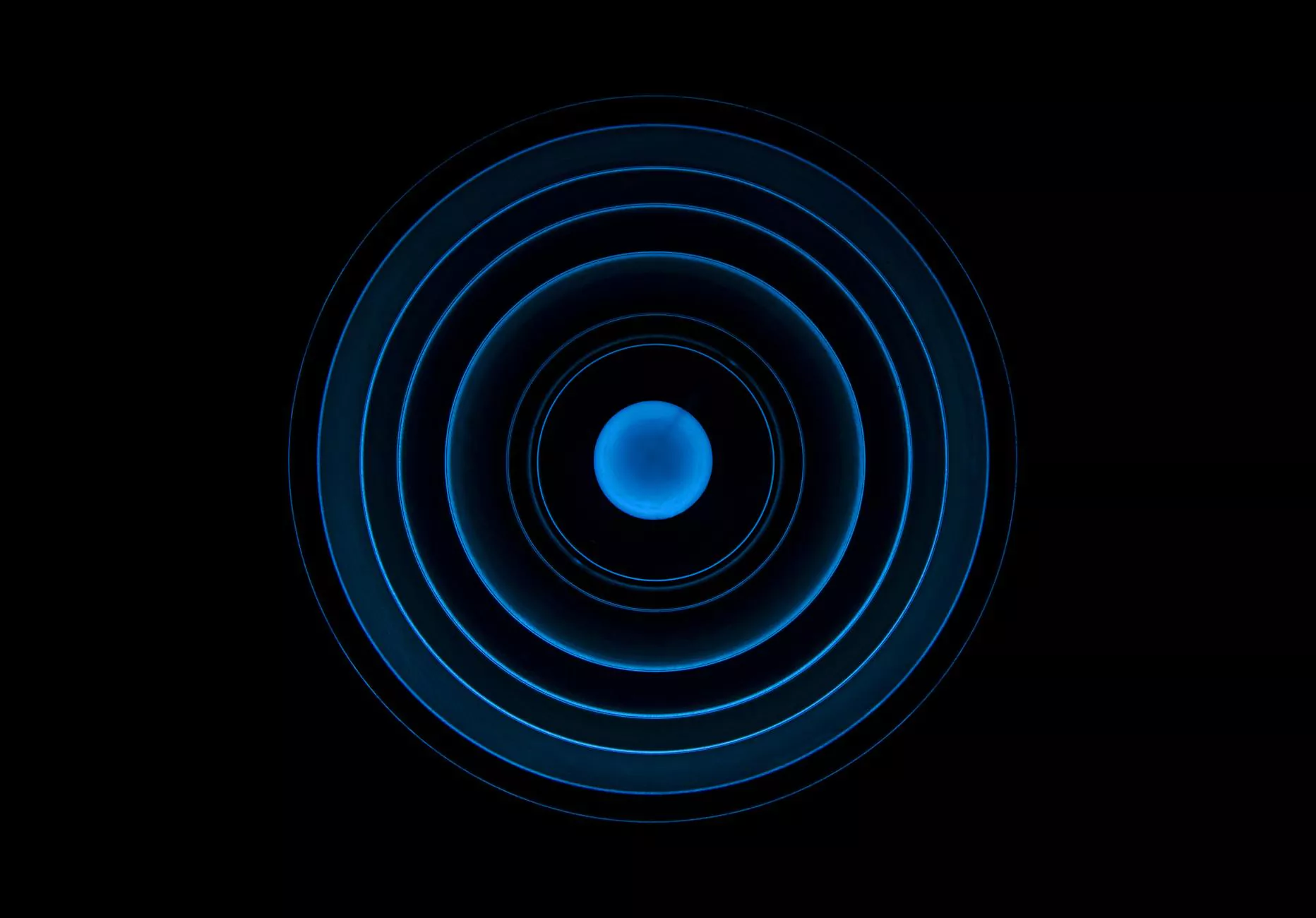 Welcome to SEO Experts Arizona, your trusted resource for all things digital marketing. In today's competitive online landscape, it's crucial for businesses to stay ahead of the curve and leverage innovative technologies to enhance their web presence. One such technology that has gained immense popularity in recent years is the chatbot.
What is a Chatbot?
A chatbot is an artificial intelligence (AI) program designed to simulate human conversation, providing automated responses to user inquiries. Essentially, it acts as a virtual assistant, engaging with website visitors, answering questions, and guiding them through various processes or services.
The Role of Chatbots in Improving Customer Experience
When it comes to delivering exceptional customer experience, chatbots have revolutionized the way businesses interact with their target audience. Here's how:
24/7 Availability
Unlike human agents who have limited working hours, chatbots are available round the clock. This means that customers can engage with your brand at any time, receiving instant responses to their queries or concerns. This level of accessibility builds trust and satisfaction among users, enhancing their overall experience with your website.
Personalized Interactions
With the ability to analyze user data and understand their preferences, chatbots can deliver personalized interactions. By tailoring responses to individual needs, chatbots create a sense of personalization and make customers feel valued. This tailored approach has been proven to increase engagement and drive positive brand perception.
Efficient Query Resolution
When visitors land on your website, they often have specific questions or require assistance. Chatbots can swiftly identify the purpose of the visit and provide relevant information instantly. This efficiency in query resolution saves time and effort for both the user and your business, leading to higher customer satisfaction rates.
Increasing Engagement with Chatbots
Engaging website visitors is crucial for capturing their attention and generating leads. Chatbots offer several strategies to enhance engagement:
Interactive Conversations
Chatbots engage visitors in interactive conversations, allowing them to navigate through your website seamlessly. By simulating natural language interactions, these AI-powered assistants deliver a more immersive experience, keeping users engrossed and increasing their time spent on your platform.
Product Recommendations
Based on user preferences and past behavior, chatbots can offer customized product recommendations. This feature not only improves user experience but also helps drive conversions by showcasing relevant offerings and increasing the likelihood of a purchase.
Lead Generation
Chatbots can act as effective lead generation tools. By collecting user information during conversations, such as email addresses or phone numbers, you can build a database of potential leads for future marketing campaigns.
Driving Conversions with Chatbot-Centric Strategies
Chatbots play a pivotal role in enhancing conversions on your website. Here are some effective strategies to leverage:
Automated Sales Assistance
With chatbots, you can automate portions of the sales process. By guiding visitors through the sales funnel, addressing objections, and providing product recommendations, chatbots can significantly impact conversion rates. Their ability to assist customers in real-time fosters trust, prompting users to make purchasing decisions.
Seamless Order Tracking
Chatbots can streamline the order tracking process. By integrating with your e-commerce platform, they can provide instant updates on shipment status, estimated delivery times, and any other order-related information. This transparency creates a positive customer experience and instills confidence in your business.
Abandoned Cart Recovery
Cart abandonment is a common challenge faced by online retailers. Chatbots can help tackle this issue by sending personalized reminders to users who have left items in their cart. By offering incentives or resolving any concerns, chatbots can entice users to complete their purchase, effectively recovering lost sales.
Stay Ahead with SEO Experts Arizona
At SEO Experts Arizona, we understand the evolving landscape of digital marketing and the importance of staying ahead of the competition. Our team of experts specializes in implementing chatbot solutions tailored to your business needs. By leveraging our expertise in Business and Consumer Services - Digital Marketing, we can help you unlock the true potential of chatbots and drive tangible results for your website.
Conclusion
In conclusion, chatbots have revolutionized the way businesses interact with their customers. From improving customer experience to increasing engagement and driving conversions, chatbots offer numerous benefits. By embracing this transformative technology, businesses can differentiate themselves in a competitive market.
Partner with SEO Experts Arizona today and embark on a journey towards harnessing the power of chatbots on your website. Contact us now to learn more about our comprehensive range of digital marketing services!