Local SEO Strategies To Generate More Leads
Jan 14, 2020
Blog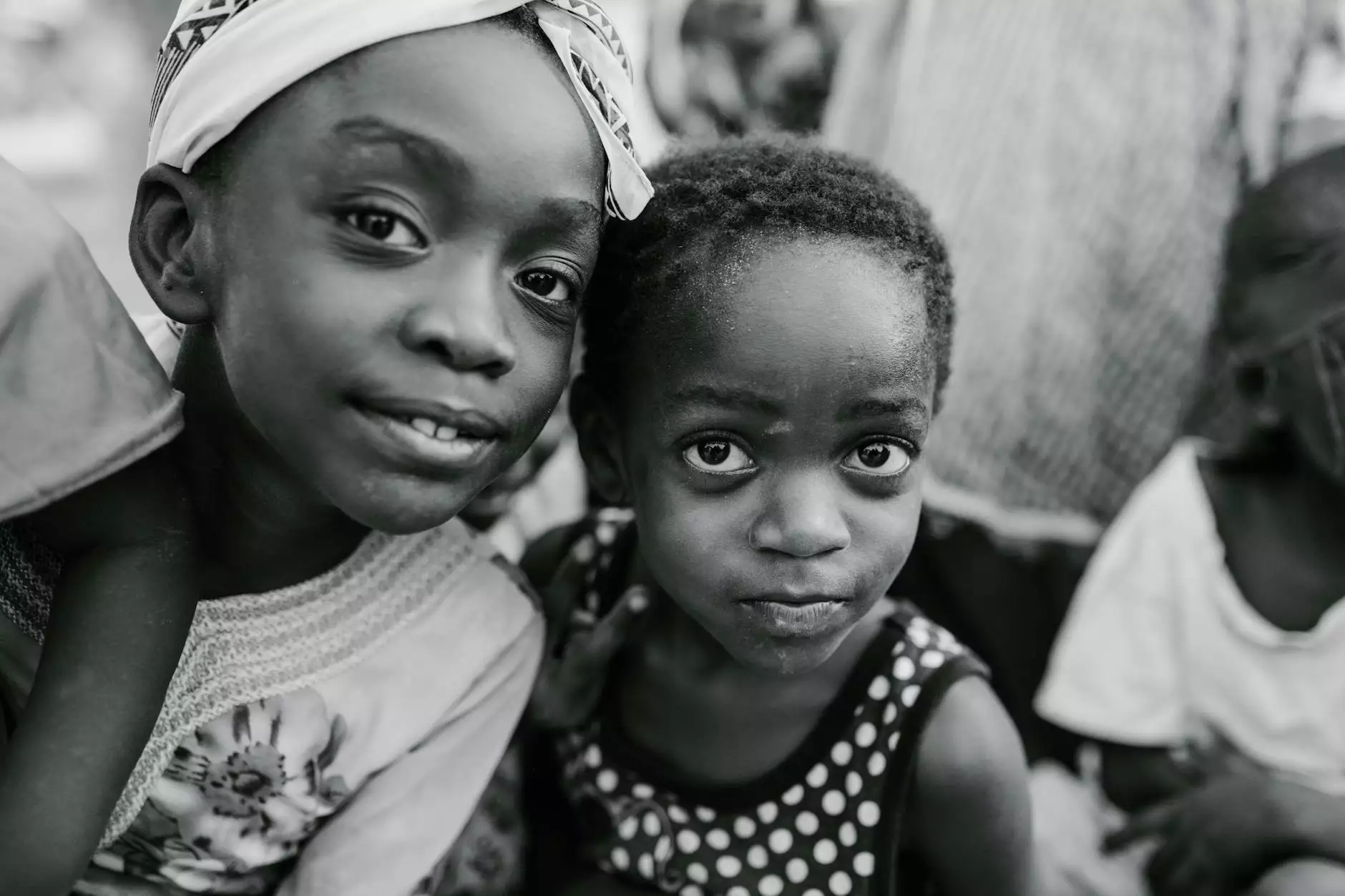 Welcome to SEO Experts Arizona, your go-to source for top-notch digital marketing services in the Business and Consumer Services industry. We specialize in helping pest control companies enhance their online presence and generate more leads through effective local SEO strategies. In this article, we will provide you with comprehensive insights into the best practices for optimizing your pest control company website to increase visibility and attract more potential customers.
Why Local SEO Matters for Pest Control Companies
As a pest control company, your target audience is primarily local customers who are seeking immediate assistance. That's where the power of local SEO comes into play. Local SEO focuses on optimizing your website and online presence to rank higher in local search results, ensuring your business gets noticed by potential customers in your service area.
Effective local SEO strategies can significantly impact your lead generation efforts by increasing organic traffic, improving your search engine rankings, and ultimately boosting your online visibility. By implementing the right tactics and leveraging the power of local search marketing, you can establish authority in your niche and attract a steady stream of qualified leads to your website.
The Key Components of an Effective Local SEO Strategy
1. Keyword Research and Optimization
One of the first steps in developing a robust local SEO strategy is conducting thorough keyword research. By identifying relevant keywords and phrases that potential customers are using, you can strategically optimize your website content to match their search intent. Focus on long-tail keywords specific to your pest control services and service area to attract highly targeted traffic.
2. On-Page Optimization
Optimizing your website's on-page elements is crucial for both search engines and users. Ensure your title tags, meta descriptions, and heading tags accurately reflect your content and incorporate relevant keywords. Create informative and engaging content that addresses common pest control issues, offers practical solutions, and highlights your expertise. Don't forget to optimize your images with alt tags and improve your website's load speed for better user experience.
3. Google My Business (GMB) Optimization
Claiming and optimizing your Google My Business listing is essential for local SEO success. Create a complete profile with accurate business information, including your address, phone number, and business hours. Encourage satisfied customers to leave positive reviews, as they can significantly influence your local rankings. Regularly update your GMB listing with the latest offers, promotions, and service updates to keep potential customers engaged.
4. Local Listings and Online Directories
Ensure your pest control company is listed accurately and consistently across various local listings and online directories. Claim your profiles on popular platforms such as Yelp, Angie's List, and Yellow Pages. Keep your contact information up to date and monitor customer reviews, responding promptly and professionally to both positive and negative feedback. These listings not only enhance your online presence but also improve your local search rankings.
5. Content Marketing and Link Building
High-quality content and authoritative backlinks are crucial for improving your website's search rankings. Create educational blog posts, how-to guides, and informative videos that address common pest control concerns. This content should be valuable, engaging, and shareable, attracting natural links from other reputable websites. Engage with local influencers, industry experts, and bloggers to expand your reach and establish your brand as a trusted resource.
Taking Your Local SEO Strategy to the Next Level
While implementing the above local SEO strategies will undoubtedly boost your lead generation efforts, it's essential to continuously analyze and refine your approach. Keep track of your website's performance using tools like Google Analytics and Google Search Console. Monitor keyword rankings, organic traffic, and user engagement metrics to identify areas for improvement and capitalize on new opportunities.
At SEO Experts Arizona, we understand the unique challenges and opportunities that pest control companies face in the digital landscape. Our team of skilled professionals is dedicated to providing tailored local SEO solutions that deliver results. With our expertise in keyword research, on-page optimization, local listing management, content marketing, and comprehensive analytics, we can help your pest control company thrive in the online space and generate a consistent stream of leads.
Contact us today to discuss your pest control company's digital marketing needs and learn more about how our expert team can help you outrank your competitors, attract more leads, and grow your business.