What is Inbound marketing? Why does it matter?
Nov 4, 2020
Blog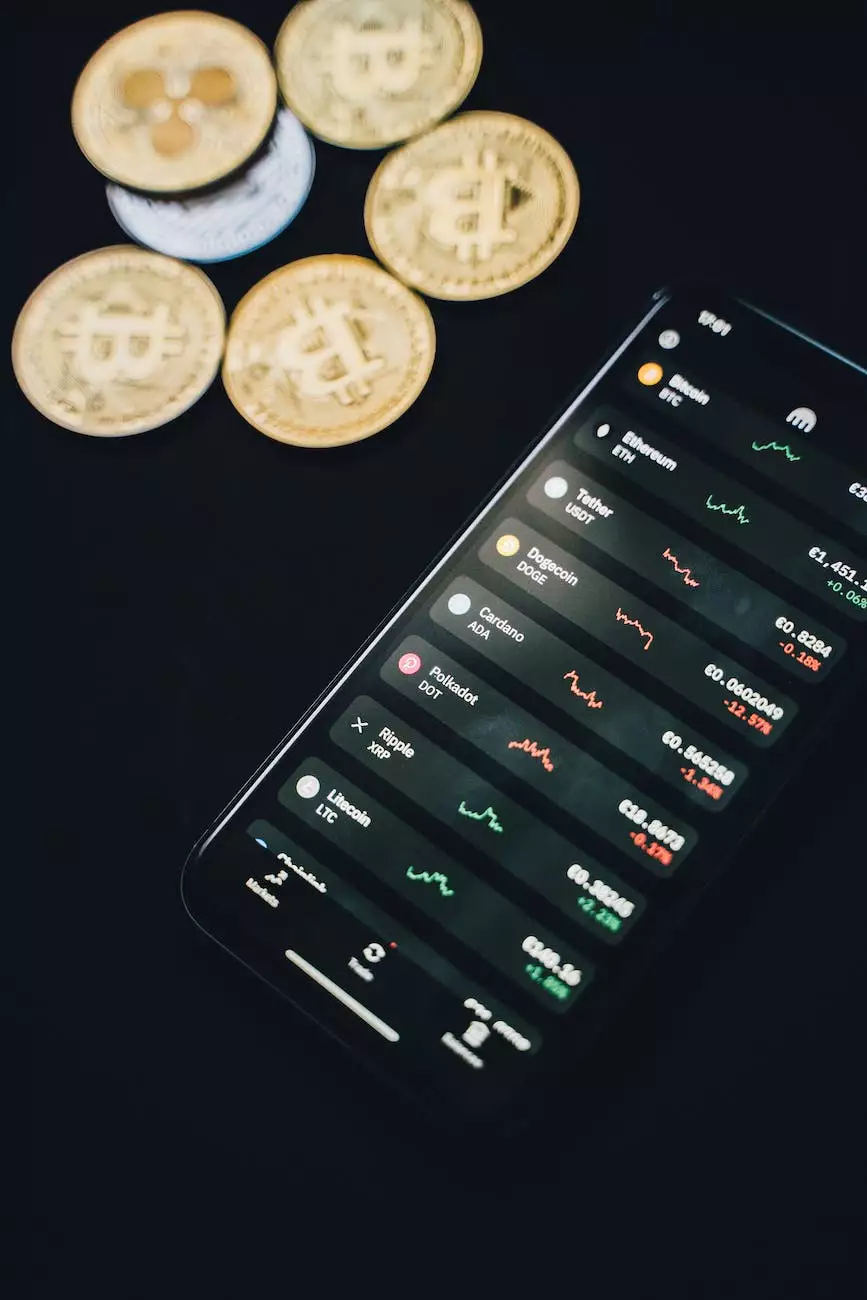 Welcome to the comprehensive guide on inbound marketing and its significance in the digital marketing industry. In today's competitive business landscape, having a strong online presence is crucial for success, and that's where inbound marketing comes into play.
Understanding Inbound Marketing
Inbound marketing is a strategic approach that focuses on attracting, engaging, and delighting potential customers through valuable and relevant content. It involves creating and sharing content that draws people towards your brand, driving organic traffic and ultimately converting leads into loyal customers.
With the ever-increasing reliance on the internet and digital platforms, inbound marketing has become a go-to strategy for businesses aiming to build their brand authority, increase visibility, and generate qualified leads.
The Key Components of Inbound Marketing
1. Content Creation
A fundamental aspect of inbound marketing is content creation. By producing high-quality and informative content, you can establish yourself as an industry expert while providing value to your target audience.
Through engaging blog posts, articles, videos, and other media formats, you can attract and captivate potential customers. This approach builds trust and credibility, making them more likely to choose your products or services over competitors.
2. Search Engine Optimization (SEO)
Search Engine Optimization (SEO) plays a critical role in inbound marketing. It involves optimizing your website and content to rank higher in search engine results pages (SERPs).
By implementing effective SEO strategies, such as keyword research, on-page optimization, and link building, you can improve your website's visibility and organic traffic. This, in turn, increases the chances of attracting potential customers who are actively searching for information related to your business.
3. Social Media Marketing
Social media platforms have become powerful tools for inbound marketing. With billions of active users, platforms like Facebook, Twitter, and LinkedIn provide significant opportunities to connect with your target audience and promote your brand.
By developing a strong social media presence, sharing valuable content, and engaging with followers, you can foster relationships, drive traffic to your website, and generate leads.
4. Email Marketing
Email marketing is another vital component of inbound marketing. By building a subscriber list and sending targeted, personalized emails, you can nurture leads and convert them into customers.
Through email campaigns, you can provide valuable content, exclusive offers, and personalized recommendations, keeping your brand top-of-mind and encouraging repeat business.
5. Analytics and Data Analysis
Effective inbound marketing relies on data-driven insights. By analyzing key metrics and user behavior, you can understand what works and identify areas for improvement.
Analytics tools provide valuable information about website traffic, conversion rates, audience demographics, and more. With this knowledge, you can refine your marketing strategies, optimize conversions, and achieve better results.
The Benefits of Inbound Marketing for Businesses
Now that we've covered the foundational aspects of inbound marketing, let's explore why it matters and how it can benefit your business:
Increased Brand Visibility: Inbound marketing allows you to expand your brand's online footprint and reach a wider audience.
Targeted Lead Generation: By creating content tailored to your ideal customers, you attract relevant leads who are more likely to convert.
Higher Conversion Rates: By nurturing leads through the buyer's journey, you can increase conversion rates and drive more sales.
Improved Customer Engagement: Inbound marketing creates opportunities to engage with your audience through various channels, fostering stronger relationships and brand loyalty.
Cost-Effective Strategy: Compared to traditional outbound marketing tactics, inbound marketing typically delivers a higher return on investment.
Long-Term Results: While some marketing efforts may deliver short-term benefits, inbound marketing is a sustainable approach that generates long-term results and continuous growth.
Partner with SEO Experts Arizona for Effective Inbound Marketing
As a reputable digital marketing agency specializing in inbound marketing strategies, SEO Experts Arizona can help your business leverage the power of inbound marketing to achieve remarkable results.
With our team of experienced professionals and in-depth industry knowledge, we provide tailored strategies designed to increase your online visibility, attract qualified leads, and drive business growth.
Whether you need assistance with content creation, SEO optimization, social media management, or email marketing, our experts are here to guide you every step of the way.
Don't let your competitors overshadow your online presence. Contact SEO Experts Arizona today and discover how our inbound marketing expertise can transform your business.