How to Leverage PPC Optimization Tools from Google to Grow Your Business
May 26, 2023
Blog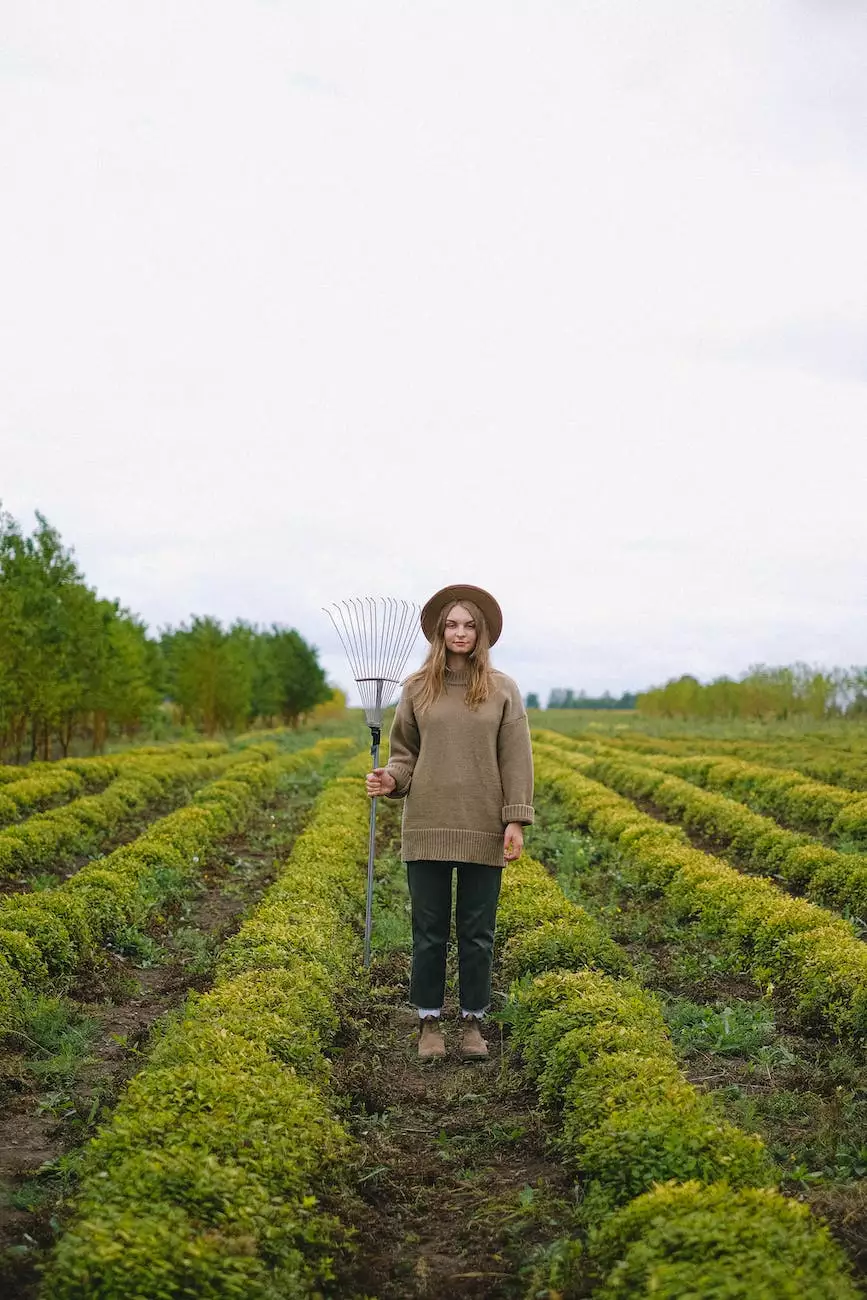 Introduction
Welcome to SEO Experts Arizona, your trusted partner in digital marketing solutions. In this comprehensive guide, we will explore the power of PPC optimization tools from Google and how they can propel your business growth. As a leader in the industry of business and consumer services, we understand the importance of effective online advertising strategies. By harnessing the full potential of Google's PPC optimization tools, you can enhance your online presence, drive targeted traffic, and boost your overall business success.
What is PPC?
Before diving into the world of PPC optimization tools, let's clarify what PPC actually means. PPC stands for Pay-Per-Click, a digital advertising model in which businesses pay a fee each time their ad is clicked. With PPC, you bid on keywords relevant to your target audience, and your ad will appear when users search for those keywords on search engines like Google. This form of advertising allows you to reach a specific audience and pay for results, making it a cost-effective option for businesses of all sizes.
Why PPC Optimization Matters
PPC optimization is crucial for maximizing the effectiveness of your online advertising campaigns. By optimizing your PPC ads, you can ensure that they appear in front of the right audience at the right time, increasing the chances of attracting potential customers. Google offers a variety of powerful optimization tools that can help fine-tune your campaigns, drive more conversions, and ultimately grow your business.
Google Ads: The Ultimate PPC Optimization Tool
One of the most powerful tools in your PPC arsenal is Google Ads. Formerly known as Google AdWords, this platform allows you to create and manage your PPC campaigns with ease. Let's explore some key features and techniques to leverage Google Ads for optimal results:
Keyword Research and Selection
A successful PPC campaign starts with thorough keyword research and selection. By conducting in-depth research, you can discover the most relevant and high-converting keywords in your industry. Google Ads provides various tools, such as the Keyword Planner, that can help you identify the right keywords to target. Remember to choose keywords that align with your business goals and match the intent of your target audience.
Compelling Ad Copy
Your ad copy plays a vital role in attracting clicks and driving conversions. It should be concise, engaging, and highlight the unique selling points of your products or services. By crafting compelling ad copy that resonates with your target audience, you can entice them to click on your ads and explore what your business has to offer.
Ad Extensions
Add extensions are additional snippets of information that can enhance the visibility and impact of your ads. They provide valuable details about your business, such as location, phone number, or links to specific landing pages. By utilizing ad extensions effectively, you can increase your ad's click-through rate and improve the overall user experience.
Ad Scheduling and Location Targeting
With Google Ads, you have the power to choose when and where your ads appear. By leveraging ad scheduling and location targeting, you can optimize your campaigns to reach your target audience at the most opportune times and in specific geographical locations. This level of control allows you to maximize your ad spend and generate high-quality leads.
Conversion Tracking and Analytics
Tracking the performance of your PPC campaigns is essential for assessing their effectiveness and making data-driven optimizations. Google Ads provides robust conversion tracking and analytics tools that allow you to measure and analyze key performance metrics. By closely monitoring your campaigns, you can identify areas for improvement, optimize your ads, and ultimately drive more conversions.
Benefits of Leveraging Google's PPC Optimization Tools
When it comes to growing your business, utilizing Google's PPC optimization tools can provide numerous benefits:
Increased Visibility
With PPC ads, you can instantly gain visibility on search engine results pages, even above organic search results. This increased visibility can amplify your brand's presence and ensure that your business stands out from competitors.
Targeted Reach
Google's PPC optimization tools allow you to target specific keywords, demographics, and locations. This level of targeting ensures that your ads reach the most relevant audience, increasing the chances of attracting potential customers who are actively searching for products or services similar to yours.
Measurable Results
Unlike many traditional advertising methods, PPC provides measurable results. With Google Ads, you can track impressions, clicks, conversions, and more. This invaluable data enables you to make data-driven decisions and continuously optimize your campaigns for better ROI.
Cost-Effective Advertising
PPC advertising is cost-effective because you only pay when someone clicks on your ad. It allows you to set a budget, control your spending, and allocate resources strategically. With Google's PPC optimization tools, you have the flexibility to adjust your campaigns and optimize them to achieve maximum results within your budget.
Quick and Tangible Results
Unlike SEO, which takes time to yield results, PPC campaigns can provide quick and tangible outcomes. With Google's PPC optimization tools, you can launch targeted campaigns almost instantly, drive traffic to your website, and start generating leads and sales without long waiting periods.
Conclusion
In the ever-evolving digital landscape, PPC optimization tools from Google are essential for businesses aiming to grow and succeed online. By leveraging Google Ads and implementing effective strategies, such as thorough keyword research, compelling ad copy, and targeted ad campaigns, you can enhance your online presence, attract more potential customers, and drive tangible business growth. At SEO Experts Arizona, we specialize in providing top-notch digital marketing services tailored to your business and consumer services needs. Contact us today, and let's unlock the full potential of PPC optimization tools to skyrocket your business success.