How Social Media Helps Draw Traffic to Your Website
Mar 7, 2022
Blog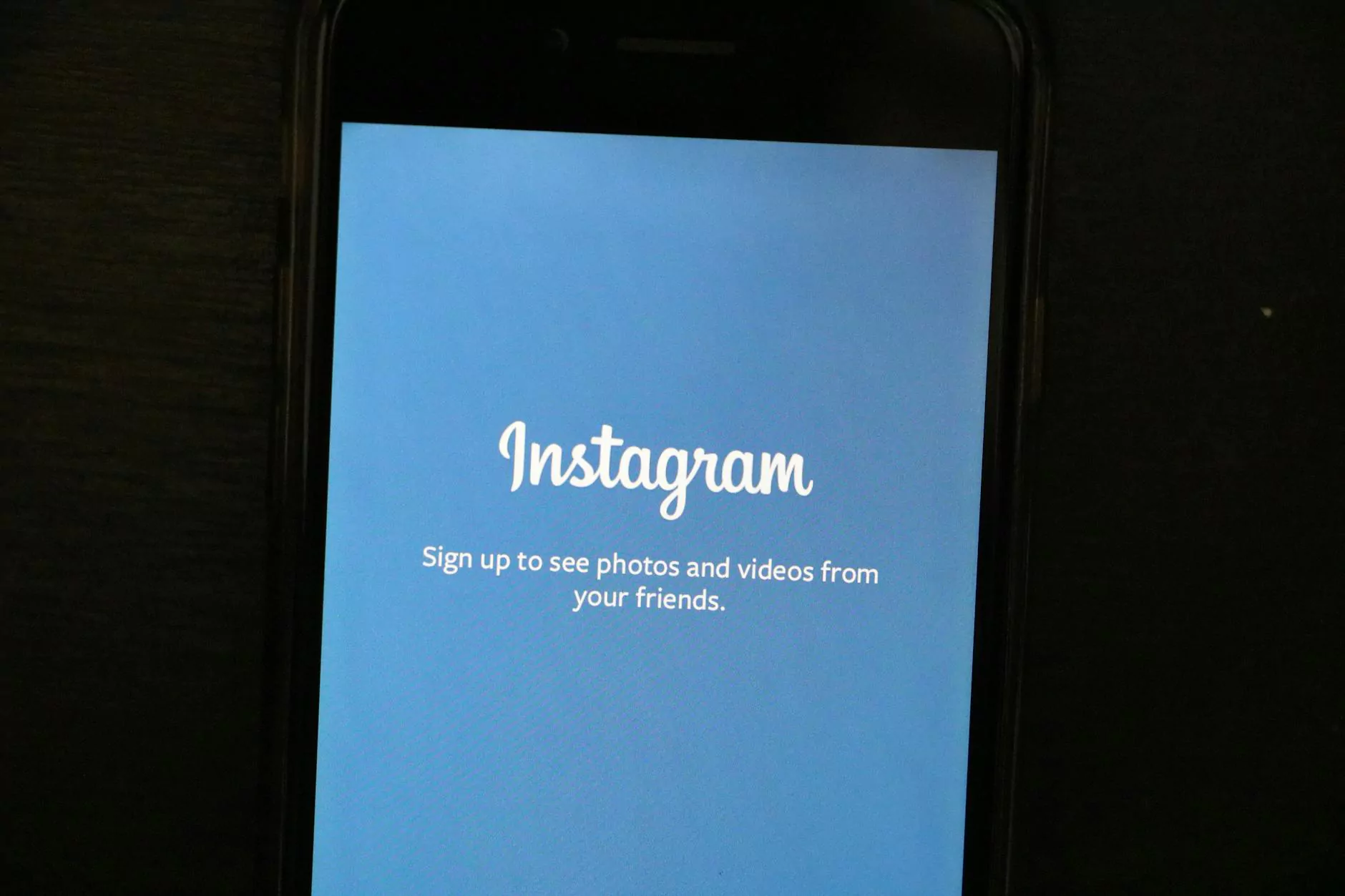 Introduction
Social media has completely revolutionized the way businesses interact with customers and promote their products and services. With billions of active users across various social media platforms, harnessing the power of social media for your website can provide a significant boost in traffic, brand visibility, and customer engagement. SEO Experts Arizona is here to help you effectively leverage social media to draw traffic to your website and maximize your online success.
Increased Reach and Exposure
One of the primary benefits of utilizing social media is the ability to reach a vast audience. By creating compelling and shareable content, your website can gain exposure to users who may never have discovered it otherwise. As your content gets shared across social media platforms, it has the potential to go viral, thus increasing your website's visibility and attracting a steady stream of new visitors.
Targeted Advertising
Social media platforms offer highly sophisticated targeting options that allow you to reach your specific target audience with precision. Through demographic data, interests, and behavior, you can create tailored advertisements that drive traffic directly to your website. This targeted approach ensures that your marketing efforts are reaching the right people, maximizing your conversion rates and return on investment.
Enhanced Brand Recognition
Establishing a strong and recognizable brand is crucial for long-term success. Social media provides a platform for you to cultivate your brand identity, engage with your audience, and differentiate yourself from competitors. By consistently sharing valuable content and actively participating in conversations within your niche, you can build brand loyalty and recognition. Users are more likely to trust brands they are familiar with, leading to increased website traffic and customer conversions.
Customer Interaction and Engagement
Social media platforms enable direct communication between businesses and their customers. Through comments, direct messages, and live chats, you can develop meaningful relationships with your audience. Engaging with your followers fosters loyalty and encourages them to visit your website regularly. By promptly addressing their queries and providing valuable insights, you can establish yourself as an authority in your industry, further driving traffic to your website.
Storytelling and Content Promotion
Effective storytelling is a powerful tool for engaging users and compelling them to visit your website. Social media platforms provide an ideal space to share your brand's story, highlight your unique selling points, and showcase your products or services. By creating captivating content such as blog articles, videos, and visually appealing graphics, you can pique the interest of your audience and encourage them to explore your website for more information.
SEO Benefits
In addition to increasing website traffic, social media has a positive impact on your website's search engine optimization (SEO) efforts. Search engines consider social signals as a ranking factor, meaning that websites with a strong social media presence are more likely to rank higher in search results. By regularly sharing your website's content on social media and earning backlinks from social media platforms, you can improve your website's visibility and authority in the eyes of search engines.
Social Sharing and Virality
When your website content is shared on social media, it can generate valuable backlinks and improve your website's reach. The more your content gets shared, the more opportunities there are for other websites to link back to your site. This can significantly boost your website's authority, which plays a crucial role in SEO rankings. Additionally, social media shares can also lead to increased organic traffic as more people discover and visit your website.
Conclusion
Social media is a powerful tool that can help draw a massive amount of traffic to your website. By effectively utilizing social media platforms, you can increase your reach, enhance brand recognition, engage with your audience, and improve your overall SEO efforts. At SEO Experts Arizona, we specialize in developing comprehensive social media strategies that drive results. Contact us today to take your online presence to new heights and unlock the full potential of social media for your website.