Incorporating FAQs Into Your Blog Strategy
Oct 3, 2020
Blog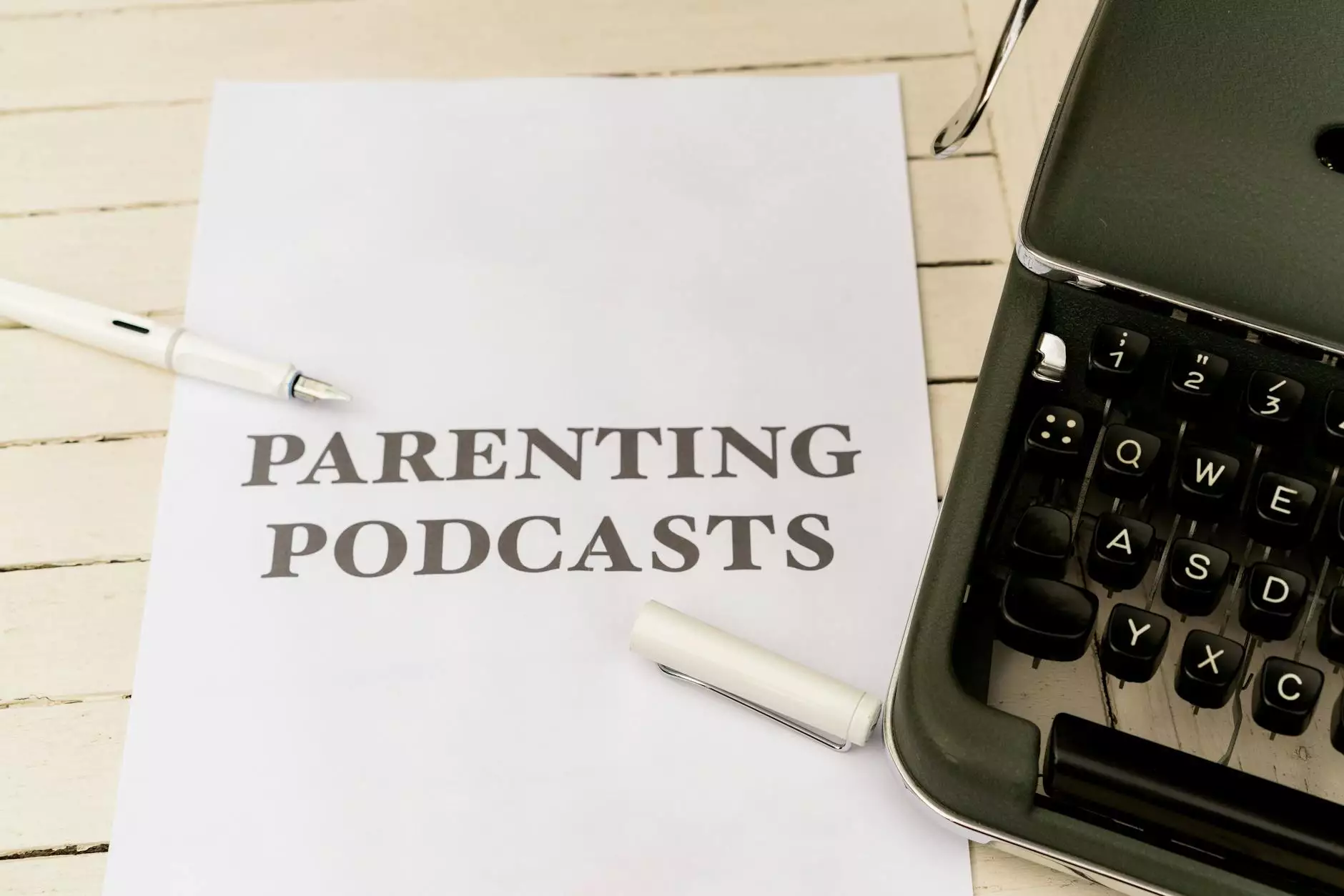 Welcome to SEO Experts Arizona, your go-to solution for all your digital marketing needs in the Business and Consumer Services industry. In this article, we will delve into the importance of incorporating frequently asked questions (FAQs) into your blog strategy and how it can significantly improve your website's search rankings on Google.
The Power of FAQs in SEO
When it comes to search engine optimization (SEO), quality content plays a crucial role in ranking your website higher in search results. FAQs are an excellent way to provide valuable information to your website visitors, enhance user experience, and boost your search visibility. Here's why incorporating FAQs into your blog strategy is crucial:
1. Enhancing User Experience
FAQs help address common queries and concerns your audience may have, making it easier for them to find relevant information quickly. By providing clear and concise answers, you are improving your website's user experience, which encourages users to stay longer on your site and explore other pages.
2. Boosting Organic Search Rankings
Search engines value websites that prioritize user experience and provide comprehensive information to their audience. When you incorporate FAQs strategically throughout your blog content, search engines recognize the relevance and quality of your website, enhancing your chances of ranking higher in organic search results.
3. Targeting Long-Tail Keywords
FAQs naturally contain long-tail keywords, which are longer, more specific phrases that users often search for. By including these keywords in your FAQ content, you increase the likelihood of matching user search queries, capturing more targeted organic traffic, and outranking your competitors.
Best Practices for Incorporating FAQs Into Your Blog Strategy
Now that you understand the importance of FAQs in SEO, let's explore some best practices for effectively incorporating them into your blog strategy:
1. Identify Common Questions
Start by identifying common questions that your target audience often asks. Conduct thorough research, analyze customer feedback, and engage with your audience to gain insights into their pain points and queries. This will help you create a list of relevant FAQs to include in your blog content.
2. Create Keyword-Rich FAQ Titles
Each FAQ should have a concise and keyword-rich title that accurately reflects the question. Including relevant keywords will help search engines understand the context and relevance of your content, increasing the chances of ranking well in search results.
3. Provide Detailed and Comprehensive Answers
When answering FAQs, aim to provide detailed and comprehensive responses. This not only satisfies your audience's information needs but also signals to search engines that your content is valuable and trustworthy. When appropriate, include relevant statistics, case studies, and examples to further enrich your responses.
4. Structure Your FAQs Effectively
Use HTML lists, such as unordered lists (
), to structure your FAQs. This helps organize your content and makes it easier for readers to navigate through the questions and find the answers they are looking for. Consider grouping similar FAQs together to create a logical flow.

5. Internal and External Linking

Take advantage of internal linking by referencing related content within your website. This helps users discover more valuable information and encourages them to explore your website further. Additionally, include external links to reputable and authoritative sources that support your answers to build credibility and trust.

6. Monitor and Update Your FAQs

Stay up-to-date with the evolving needs of your audience. Continuously monitor and update your FAQs to address emerging questions or changes in your industry. Regularly reviewing and refreshing your FAQ content not only keeps it relevant but also signals to search engines that your website provides up-to-date and valuable information.

Incorporating FAQs Into Your Blog Strategy: Final Thoughts

Integrating FAQs into your blog strategy can significantly enhance your website's search rankings and overall SEO efforts. By focusing on user experience, keyword optimization, and providing valuable information, you can outrank your competitors and establish your website as a trusted source of knowledge in the Business and Consumer Services industry.

At SEO Experts Arizona, we understand the importance of incorporating FAQs into your digital marketing strategy. Contact us today to learn more about our top-notch digital marketing services and how we can help your business succeed online!