How Can Businesses Sustain in Recession by Leveraging Digital Marketing
May 27, 2018
Blog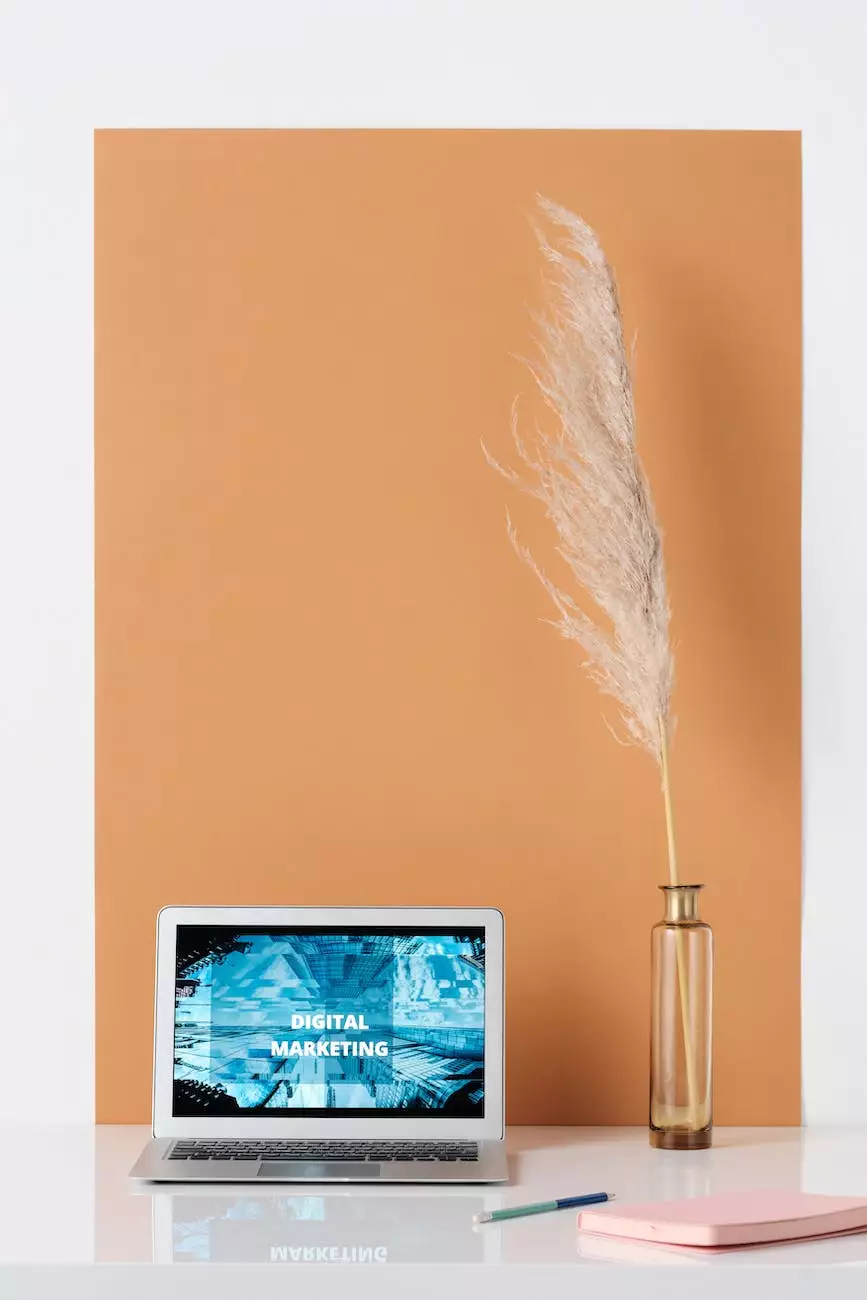 Introduction
In today's highly competitive business landscape, it is crucial for companies to adapt and find innovative ways to sustain during economic downturns. Recession periods can pose significant challenges for businesses, but with the right strategies, businesses can not only weather the storm but also thrive. In this article, SEO Experts Arizona will discuss how businesses can sustain in a recession by leveraging the power of digital marketing.
The Importance of Digital Marketing
Digital marketing is the key to success in the modern business world. With the increasing reliance on digital channels, businesses can reach their target audience more effectively while reducing costs compared to traditional marketing methods. During a recession, when consumers are more cautious with their spending, digital marketing becomes even more critical as it allows businesses to connect with potential customers, build trust, and demonstrate value.
Strategy #1: Search Engine Optimization (SEO)
One of the foundational elements of digital marketing is search engine optimization (SEO). SEO helps businesses improve their online visibility and attract organic traffic from search engines like Google. By optimizing their website with relevant keywords, creating high-quality content, and building authoritative backlinks, businesses can increase their chances of ranking higher in search engine results pages. SEO Experts Arizona specializes in providing effective SEO strategies tailored for businesses in the field of digital marketing.
Strategy #2: Content Marketing
Content marketing plays a vital role in driving traffic, engaging customers, and establishing thought leadership. During a recession, businesses can leverage content marketing to create valuable resources, such as blog posts, whitepapers, and e-books, that address the needs and concerns of their target audience. By consistently delivering high-quality content that educates and entertains, businesses can build trust, enhance their online reputation, and generate leads.
Strategy #3: Social Media Marketing
Social media platforms provide businesses with an incredible opportunity to connect directly with their target audience. During a recession, businesses can maximize their social media presence to engage customers, offer support, and provide valuable updates about their products or services. Effective social media marketing not only boosts brand awareness but also serves as a channel for feedback, allowing businesses to make necessary improvements based on customer insights.
Strategy #4: Email Marketing
Email marketing remains one of the most cost-effective and efficient ways to nurture leads, drive sales, and maintain customer relationships. By building an email subscriber list, businesses can provide exclusive offers, valuable content, and personalized recommendations directly to their target audience's inbox. During a recession, businesses can leverage email marketing to stay connected with customers and ensure top-of-mind awareness.
Strategy #5: Pay-Per-Click (PPC) Advertising
Pay-per-click (PPC) advertising allows businesses to reach their target audience through targeted ads displayed on search engine results pages or relevant websites. During a recession, when competition intensifies, PPC advertising can help businesses gain a competitive edge by placing them at the top of search engine results. It allows businesses to have greater control over their marketing budget, as they only pay when users click on their ads.
Strategy #6: Conversion Rate Optimization (CRO)
Conversion rate optimization (CRO) focuses on improving the percentage of website visitors who take the desired action, such as making a purchase or filling out a contact form. By analyzing user behavior, conducting A/B testing, and making data-driven decisions, businesses can enhance the effectiveness of their website in converting visitors into customers. During a recession, optimizing conversions becomes even more crucial as businesses strive to make the most out of their existing traffic.
Conclusion
In conclusion, businesses can sustain and thrive in a recession by leveraging the power of digital marketing. SEO Experts Arizona specializes in providing comprehensive strategies and insights for businesses in the field of digital marketing. By implementing effective SEO techniques, engaging in content marketing, utilizing social media, leveraging email marketing, utilizing PPC advertising, and optimizing website conversions, businesses can stay ahead of the competition and continue achieving long-term success.
Remember, in the fast-paced digital world, adapting to changes and utilizing innovative marketing strategies are key factors in sustaining and growing your business regardless of economic conditions.