Do You Know Keyword Clustering? Can It Affect Your SEO?
Aug 1, 2021
Blog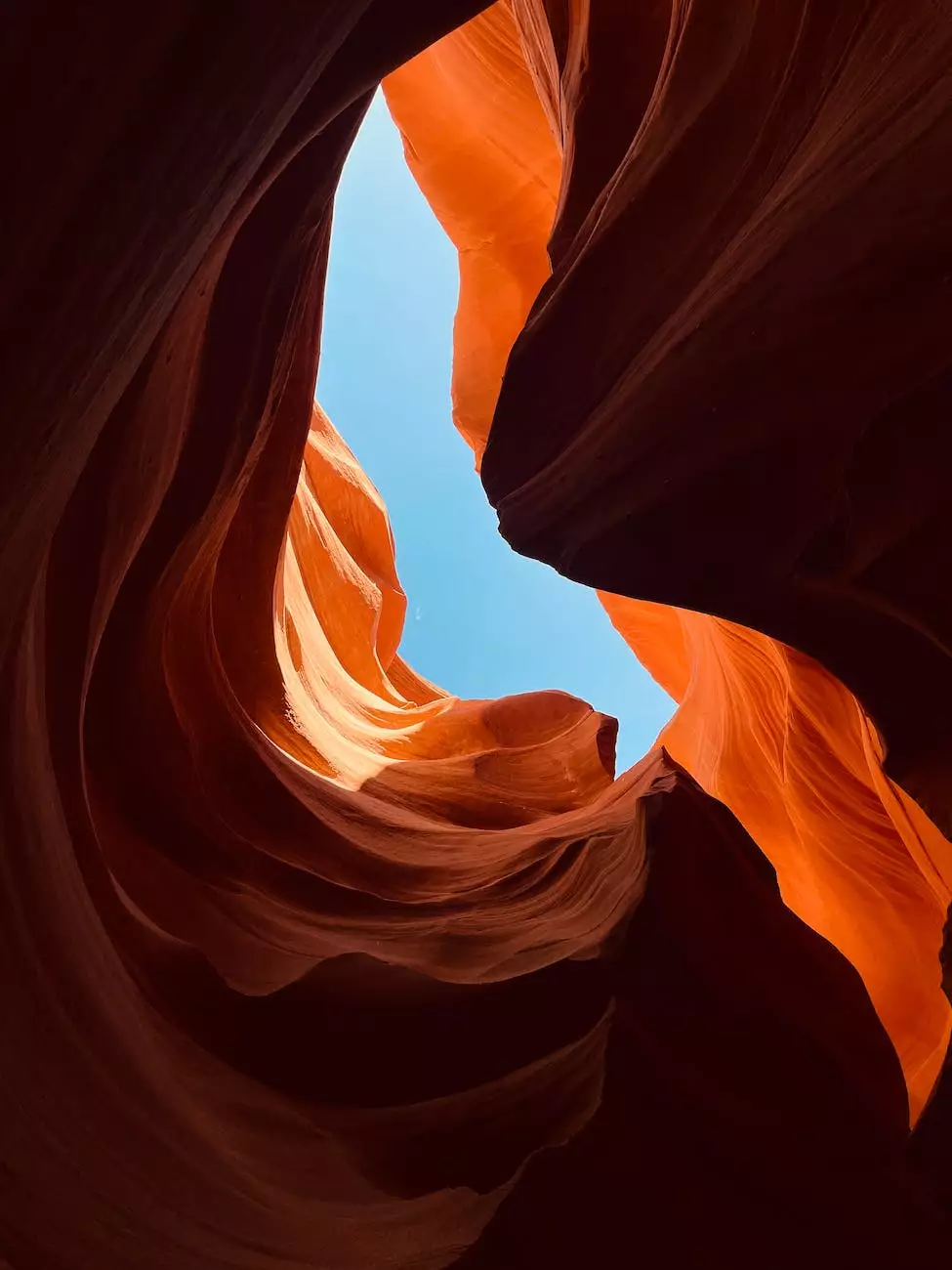 Welcome to SEO Experts Arizona, your trusted source for all things related to digital marketing. In this article, we will delve into the topic of keyword clustering and explore how it can significantly impact your SEO efforts.
Understanding Keyword Clustering
Keyword clustering is a technique used in search engine optimization to group similar keywords together based on their semantic relevance. By grouping related keywords, you can create a comprehensive content strategy that helps search engines better understand the content on your website.
Why is Keyword Clustering Important?
Keyword clustering plays a critical role in improving your website's organic visibility. By grouping and organizing your keywords effectively, you can:
Enhance the overall structure and organization of your website
Improve user experience by offering relevant and comprehensive content
Target multiple related keywords with a single optimized page
Boost your website's authority and relevance in search engine rankings
The Benefits of Effective Keyword Clustering
An effective keyword clustering strategy can bring numerous benefits to your SEO efforts. Let's take a closer look at some of the key advantages:
Increased Organic Traffic
By clustering your keywords intelligently, you can create highly optimized pages that target a broader range of search queries. This strategy can significantly increase your website's organic traffic, as it allows you to rank for multiple related keywords simultaneously.
Improved User Experience
Keyword clustering helps improve the overall user experience on your website. By organizing your content around specific clusters, you can ensure that visitors find comprehensive and relevant information on each topic they explore. This leads to increased engagement, longer dwell times, and a lower bounce rate – all of which are positive signals to search engines.
Higher Search Engine Rankings
When you group related keywords together, search engines can better understand the context and relevance of your content. This improved understanding often translates into higher rankings for your target keywords, as search engines perceive your website as an authoritative and valuable resource.
Streamlined Content Strategy
Keyword clustering allows you to create a well-structured and organized content strategy. By focusing on specific keyword clusters, you can ensure that your content covers a wide range of subtopics and provides a comprehensive resource for both search engines and users.
Best Practices for Effective Keyword Clustering
Now that we've covered the benefits of keyword clustering, let's explore some best practices for implementing it effectively:
Thorough Keyword Research
Begin with in-depth keyword research to identify relevant keywords and search queries related to your business and industry. Use tools like Google Keyword Planner, SEMrush, or Moz to discover high-volume keywords and their variations.
Group Similar Keywords
Once you have a list of relevant keywords, start grouping them based on their semantic similarity. Consider factors such as user intent, topics, and context to create meaningful keyword clusters.
Create Highly Targeted Content
Develop high-quality content that caters to each keyword cluster. Ensure that your content covers all subtopics and provides valuable information to readers. Use appropriate heading tags, images, and relevant internal links to enhance the user experience further.
Optimize Metadata and On-Page Elements
Optimize your metadata, including titles and meta descriptions, to incorporate the targeted keywords from each cluster. Additionally, ensure that your on-page elements, such as headers, URLs, and alt tags, align with your keyword clusters and provide a coherent structure to search engines.
Monitor and Refine
Regularly monitor your keyword rankings and user engagement metrics to identify areas for improvement. Refine your keyword clusters and content strategy based on performance data to continually enhance your SEO efforts.
Get Expert Help in Keyword Clustering and SEO
At SEO Experts Arizona, we specialize in helping businesses optimize their SEO strategies for improved rankings and organic visibility. Our team of experienced professionals can assist you in creating effective keyword clusters and developing comprehensive content strategies that outrank your competitors.
Contact us today to learn more about our digital marketing services and how we can help you achieve long-term SEO success.
With our guidance and expertise, your website can become a formidable force in the search engine rankings, attracting organic traffic and driving business growth.