Privacy Policy
Feb 27, 2022
About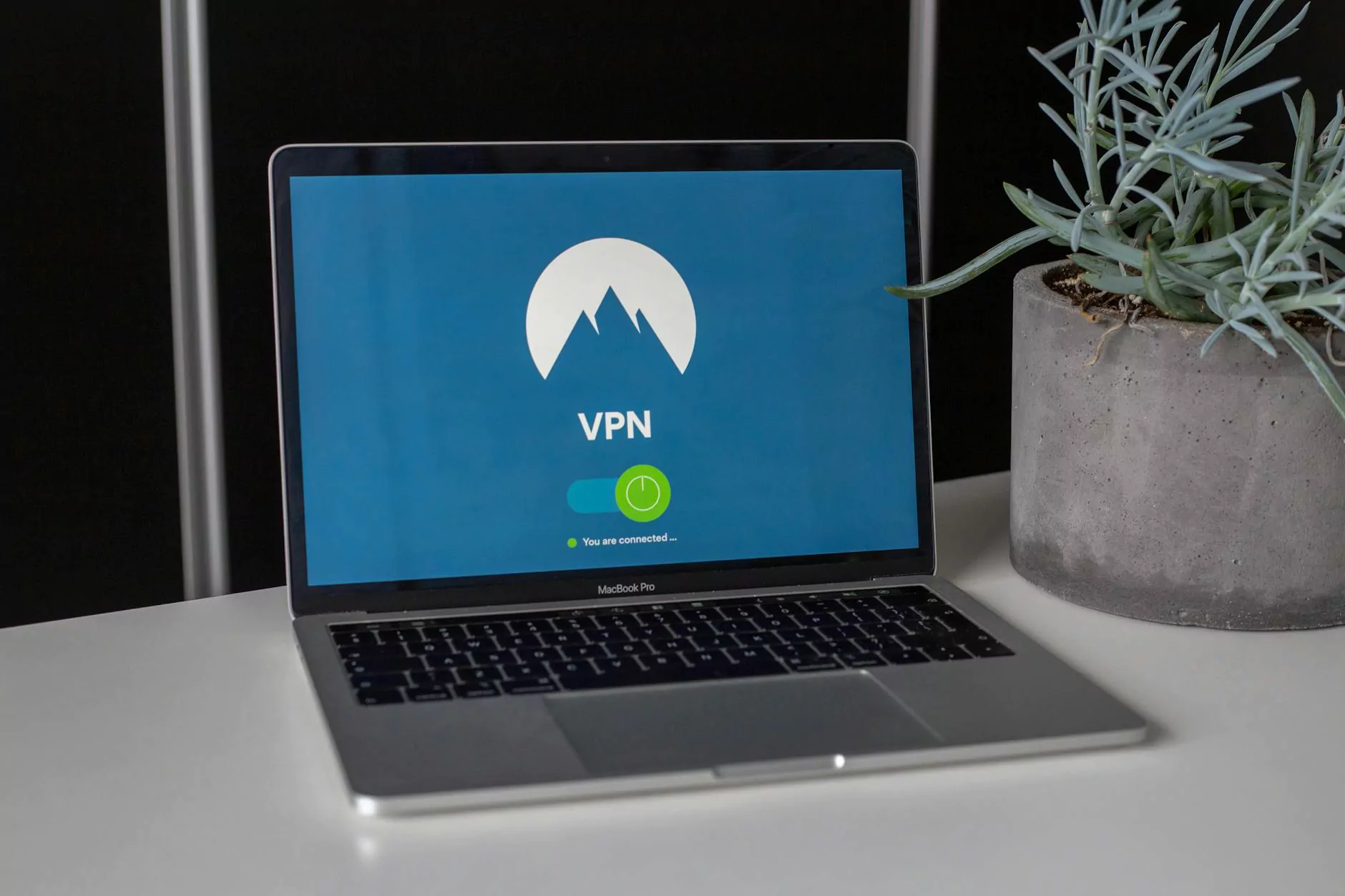 About SEO Experts Arizona
Welcome to the Privacy Policy page of SEO Experts Arizona, a reputable digital marketing agency specialized in delivering high-quality SEO services to businesses in the Business and Consumer Services sector. As a leading provider, we understand the importance of protecting your privacy and securing your online experience.
Your Privacy Matters
At SEO Experts Arizona, we recognize that your privacy is of utmost importance. This Privacy Policy document outlines the types of personal information we collect, how it is utilized, and the measures we have implemented to ensure its protection.
What Information We Collect
When you visit our website, we may collect certain personally identifiable information, including but not limited to your name, email address, and contact number. We may also gather non-personally identifiable information such as your IP address, browser type, and operating system. This information is collected to improve our website's functionality and provide you with the best possible user experience.
How We Use Your Information
The information we collect is primarily used to enhance our services and communicate with you effectively. We may use your personal information to:
Respond to your inquiries and provide you with the requested information
Process transactions and deliver the services you have availed
Personalize your experience on our website
Improve our website's functionality and user interface
Send you relevant marketing materials or newsletters (with your consent)
Analyze user behavior and preferences to optimize our marketing strategies
Comply with legal obligations and protect against potential fraud
How We Protect Your Information
SEO Experts Arizona values the security of your personal information and takes necessary precautions to protect it from unauthorized access, disclosure, alteration, or destruction. We have implemented industry-standard security measures, including but not limited to secure servers, firewalls, and encryption techniques to safeguard your data.
Third-Party Disclosure
We may, at our discretion, share your personal information with trusted third parties who assist us in delivering our services. These parties are contractually bound to keep your information confidential and are prohibited from using it for any other purposes.
Cookies and Tracking Technologies
SEO Experts Arizona may utilize cookies and similar tracking technologies to enhance your browsing experience. These technologies allow us to collect information about your online behavior, such as the pages you visit and the links you interact with. This data helps us tailor our content and marketing efforts to better meet your needs.
Your Choices and Rights
As a user, you have the right to control the information you provide to us. You may choose to disable cookies through your browser settings, although it may affect certain website functionalities. You may also opt-out of receiving marketing communications from us by following the unsubscribe instructions included in our emails.
Updates to This Privacy Policy
SEO Experts Arizona reserves the right to update this Privacy Policy periodically. Any changes made will be posted on this page, and it is your responsibility to review the policy regularly. By continuing to use our website, you acknowledge and accept the latest version of the Privacy Policy.
Contact Us
If you have any questions or concerns regarding our Privacy Policy or our data practices, please feel free to contact us. Our dedicated team is available to assist you and address any inquiries you may have.
Thank you for choosing SEO Experts Arizona. We are committed to providing you with outstanding digital marketing solutions while ensuring the privacy and security of your information.