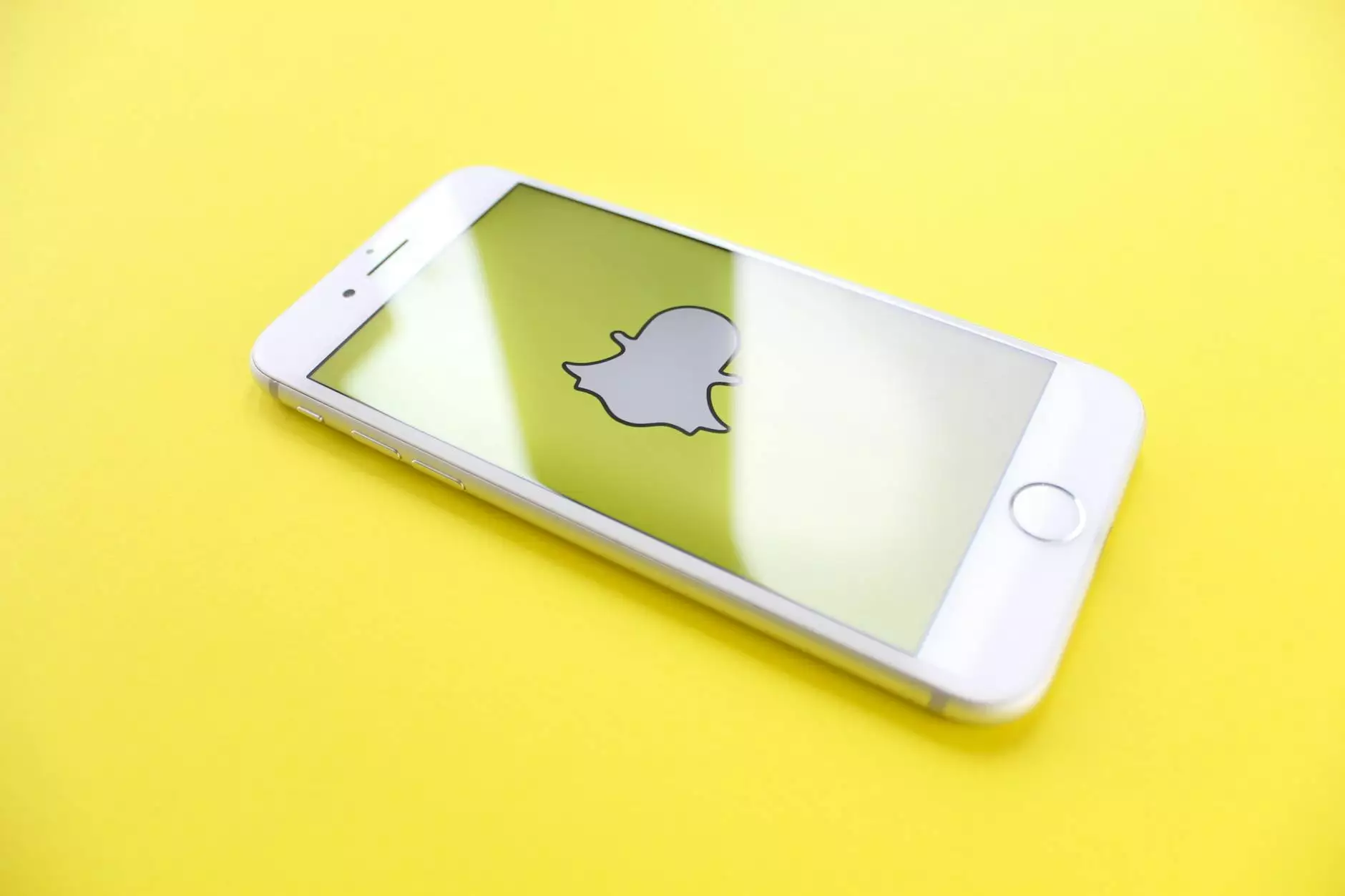 The Importance of Social Media Marketing
In today's digital age, social media has become an integral part of our lives. It plays a crucial role in connecting people, sharing information, and building communities. Businesses can leverage the power of social media to reach their target audience, increase brand awareness, and drive conversions. At SEO Experts Arizona, we specialize in helping businesses harness the potential of social media marketing to achieve their goals.
Why Choose SEO Experts Arizona for Social Media Marketing?
As a leading digital marketing agency in the Business and Consumer Services - Digital Marketing industry, SEO Experts Arizona offers comprehensive social media marketing solutions tailored to your business needs. Our team of experts understands the dynamic nature of social media platforms and stays updated with the latest trends and strategies to ensure your brand stands out.
Personalized Strategies
We recognize that every business is unique with its own set of goals and target audience. Our experienced team takes a personalized approach, understanding your business objectives and tailoring social media strategies that align with your goals. Whether it's increasing brand awareness, driving website traffic, or generating leads, we have you covered.
Platform Expertise
Social media platforms are diverse, each offering its own unique features and audience demographics. Our team is well-versed in all major social media platforms, including Facebook, Instagram, Twitter, LinkedIn, and more. We analyze your target audience and select the most suitable platforms to maximize your reach and engagement.
Engaging Content Creation
Compelling content is at the heart of any successful social media strategy. Our team of skilled copywriters and content creators understand the art of crafting captivating posts that resonate with your target audience. From attention-grabbing headlines to engaging visuals and videos, we know how to make your brand shine on social media.
Community Management
Building a strong online community is key to social media success. Our community management experts monitor and actively engage with your followers, responding to comments, messages, and inquiries. By fostering meaningful interactions, we help cultivate brand loyalty and trust among your audience.
Analytical Insights
Measuring the success of your social media efforts is essential for continuous improvement. We provide in-depth analytics and reports, offering valuable insights into your campaign performance. This allows us to refine strategies, optimize ad spend, and identify new opportunities to further boost your social media presence.
Contact Us Today
Ready to take your social media marketing to the next level? Contact SEO Experts Arizona today and let our team of experts create a custom digital marketing strategy tailored to your business. With our proven expertise and comprehensive approach, we'll help you achieve exceptional results in the world of social media.