Pay Per Click (PPC) Management Services by SEO Experts Arizona
Jan 12, 2019
PPC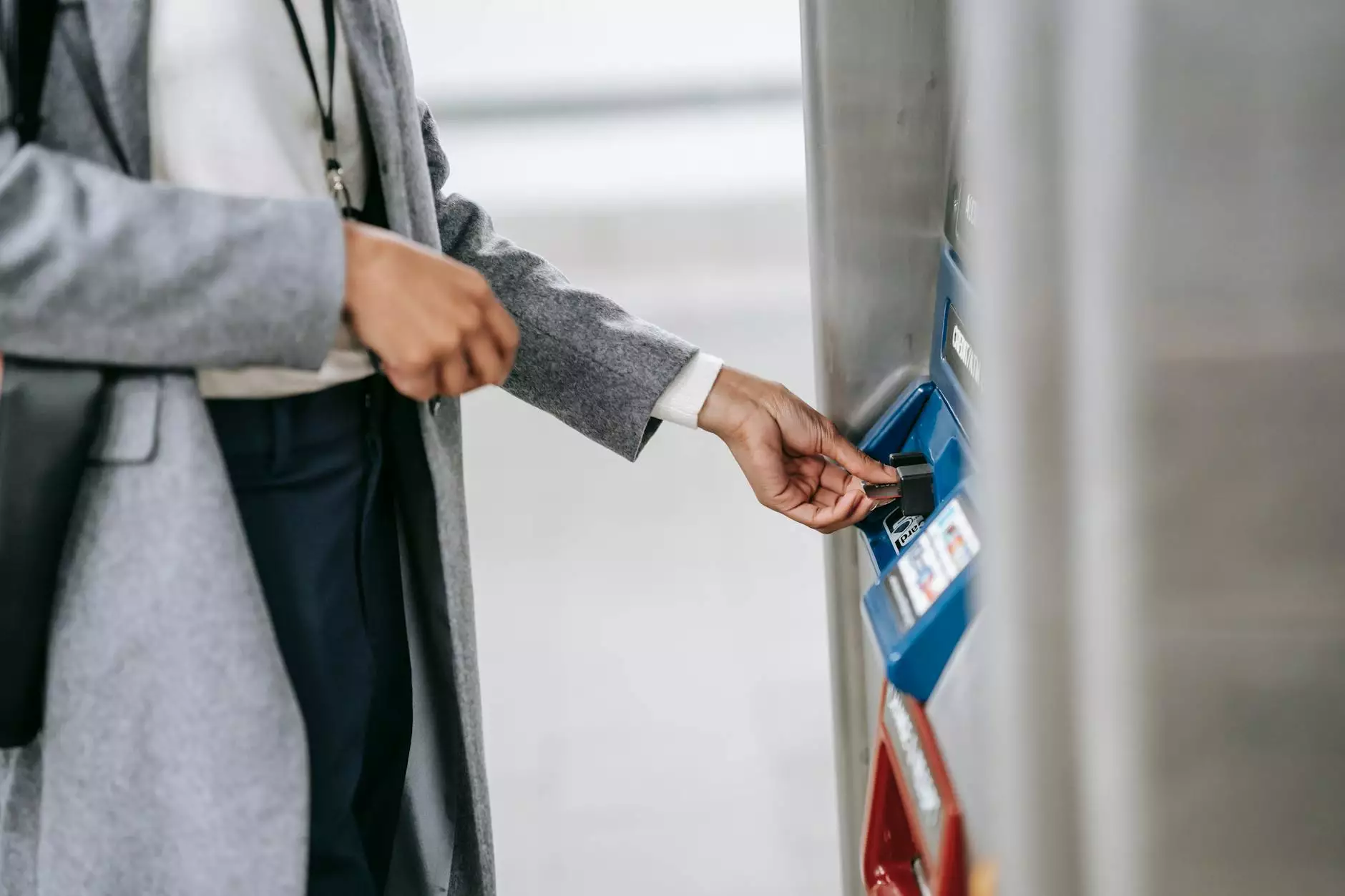 The Power of Pay Per Click (PPC) Advertising
When it comes to promoting your business online, one effective strategy that can bring immediate results is Pay Per Click (PPC) advertising. At SEO Experts Arizona, we specialize in providing top-notch PPC management services to businesses across the Arizona area.
Why Choose SEO Experts Arizona for PPC Management?
As a leading digital marketing agency in the Business and Consumer Services - Digital Marketing category, SEO Experts Arizona has a team of highly skilled professionals who are experienced in creating and optimizing successful PPC campaigns. With our expertise, we can help you drive targeted traffic to your website, increase brand visibility, and generate valuable leads.
Comprehensive PPC Campaign Strategies
At SEO Experts Arizona, we understand that every business is unique. That's why we tailor our PPC management strategies to meet your specific goals and objectives. Whether you're looking to increase online sales, drive phone calls, or promote a new product or service, we have the knowledge and tools to create the perfect campaign for your business.
Keyword Research and Selection
Our PPC experts conduct thorough keyword research to identify the most relevant and high-performing keywords for your industry. By targeting specific keywords that your potential customers are searching for, we can ensure that your ads appear at the right place and at the right time.
Compelling Ad Copy
Writing effective ad copy that grabs attention and compels users to click is crucial for a successful PPC campaign. Our talented copywriters craft compelling, keyword-rich ad copy that resonates with your target audience, resulting in higher click-through rates and better campaign performance.
Landing Page Optimization
A well-designed and optimized landing page is key to converting clicks into valuable leads or sales. At SEO Experts Arizona, we analyze your landing pages and make necessary optimizations to improve user experience, increase conversion rates, and maximize the ROI of your PPC campaigns.
Continuous Monitoring and Optimization
We don't just set up your PPC campaign and leave it running. We understand the importance of ongoing monitoring and optimization to ensure optimal results. Our team constantly monitors campaign performance, adjusts bids, tests ad variations, and implements optimization techniques to improve your campaign's effectiveness.
Transparent Reporting and Analysis
Transparency is crucial in any business relationship, and we take pride in providing our clients with detailed reports that clearly outline the performance of their PPC campaigns. Our reports include key metrics, conversion tracking, and actionable insights to help you make informed decisions and drive better results.
Contact SEO Experts Arizona Today
Ready to take your online advertising campaigns to the next level? Contact SEO Experts Arizona today and let our PPC management experts help you achieve your business goals. We are here to provide you with a tailored solution that maximizes your return on investment and drives sustainable growth.