Naturopathic Marketing: 12 Tips to Grow Your Practice
Jul 21, 2018
Blog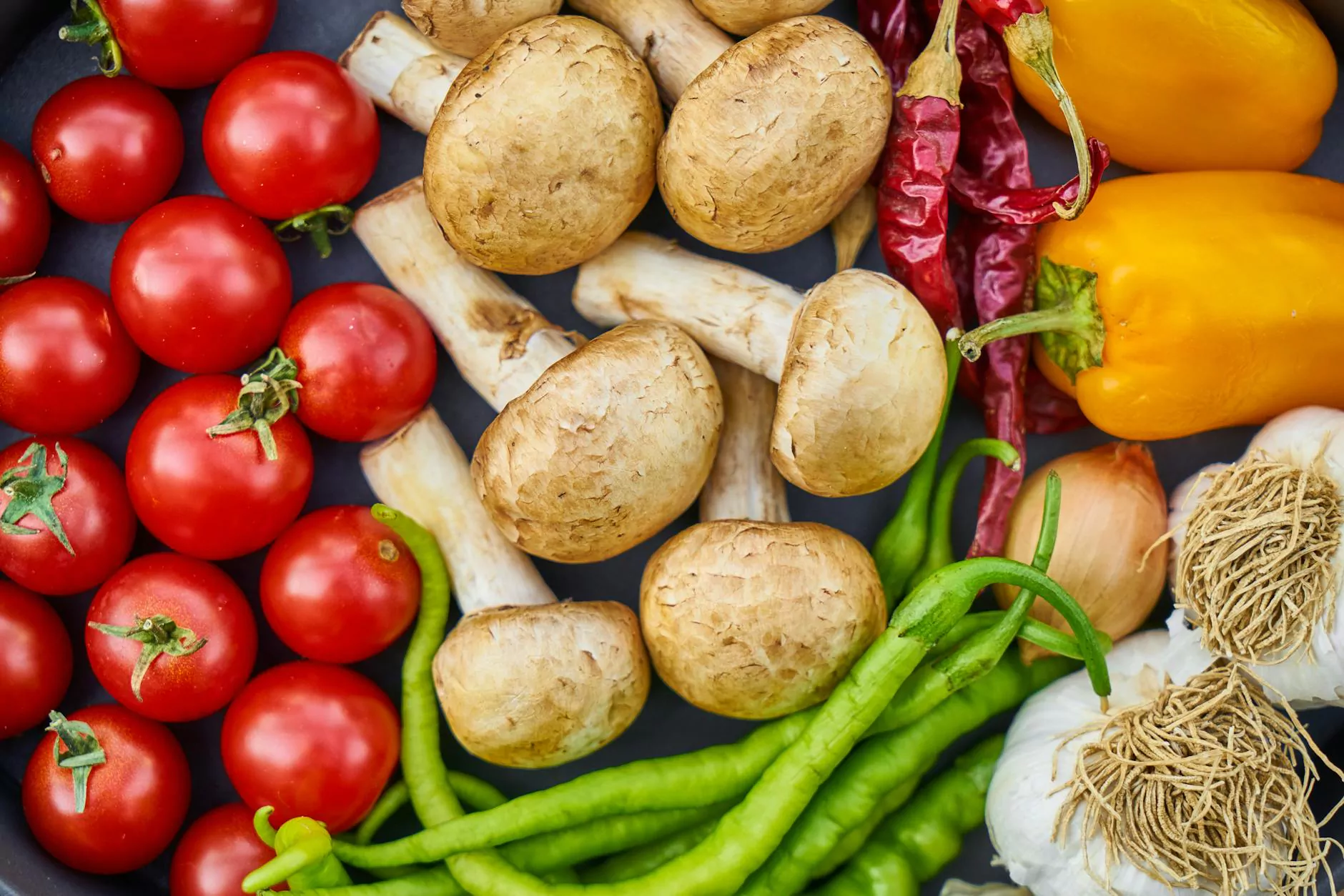 Welcome to SEO Experts Arizona, the leading digital marketing agency specializing in helping naturopathic practitioners boost their online presence and grow their practices. In this guide, we will share 12 valuable tips that can take your naturopathic marketing efforts to the next level.
TIP 1: Define Your Target Audience
Before diving into any marketing strategies, it is essential to clearly define your target audience. Identify the demographics, psychographics, and specific health concerns of the individuals you wish to attract as clients. Understanding your audience will enable you to tailor your marketing messages and campaigns effectively.
TIP 2: Build a Professional Website
A well-designed and user-friendly website is the foundation of your online presence. Invest in a professional website that showcases your expertise, services, and unique selling points. Optimize your website for both desktop and mobile devices, ensuring seamless navigation and fast loading times.
TIP 3: Create Engaging Content
Content marketing plays a crucial role in attracting and educating potential clients. Develop a content strategy that includes blog posts, articles, videos, and infographics related to naturopathic medicine. By providing valuable information, you establish yourself as a knowledgeable authority.
TIP 4: Optimize for Local Search
As a naturopathic practitioner, your target market is likely to be localized. Optimize your website for local search by including location-specific keywords in your content, meta tags, and page titles. Register your practice on online directories and claim your Google My Business listing to improve local visibility.
TIP 5: Harness the Power of SEO
Search engine optimization (SEO) is the key to ranking higher on search engine result pages (SERPs) and attracting organic traffic. Conduct thorough keyword research to identify relevant search terms your potential clients are using. Incorporate these keywords naturally throughout your website content, meta descriptions, and heading tags.
TIP 6: Leverage Social Media
Utilize popular social media platforms such as Facebook, Instagram, and Twitter to engage with your target audience. Share valuable content, interact with followers, and promote your services. Incorporate visually appealing images and videos to enhance engagement and build a strong online presence.
TIP 7: Encourage Online Reviews
Positive online reviews can significantly boost your credibility and attract new clients. Encourage satisfied clients to leave reviews on platforms like Google My Business, Yelp, and Healthgrades. Monitor and respond to reviews promptly, showcasing your commitment to client satisfaction.
TIP 8: Offer Educational Webinars
Host educational webinars to share your knowledge and expertise with a wider audience. Choose topics that align with your target audience's interests and pain points. Promote your webinars through email marketing, social media posts, and your website to attract attendees.
TIP 9: Invest in Paid Advertising
While organic strategies take time to yield results, paid advertising can provide an immediate boost to your online visibility. Explore platforms such as Google Ads and Facebook Ads to reach a larger audience and generate leads. Develop targeted ad campaigns that drive quality traffic to your website.
TIP 10: Create Partnerships
Create strategic partnerships with complementary healthcare professionals and businesses in your local area. Collaborate on joint marketing initiatives, cross-promotions, and referral programs. Leveraging existing networks can expand your reach and attract new clients.
TIP 11: Stay Active in Online Communities
Engage with online communities and forums specific to your industry and target audience. Share your expertise, answer questions, and provide valuable insights. Building a reputable online presence within these communities can help establish you as a trusted naturopathic practitioner.
TIP 12: Focus on Client Education and Support
Empower your clients by providing ongoing education and support. Develop resources such as e-books, newsletters, and email campaigns that educate clients on natural health solutions. By prioritizing client well-being, you foster long-term relationships and attract word-of-mouth referrals.
In conclusion, implementing these 12 tips can significantly enhance your naturopathic marketing efforts. By defining your target audience, optimizing your online presence, and engaging with potential clients, you will build a thriving practice in the digital age. For expert assistance in implementing these strategies and maximizing your online visibility, contact SEO Experts Arizona.