What you need to know about SEO backlinks: DOs and the DON'Ts
Sep 5, 2021
Blog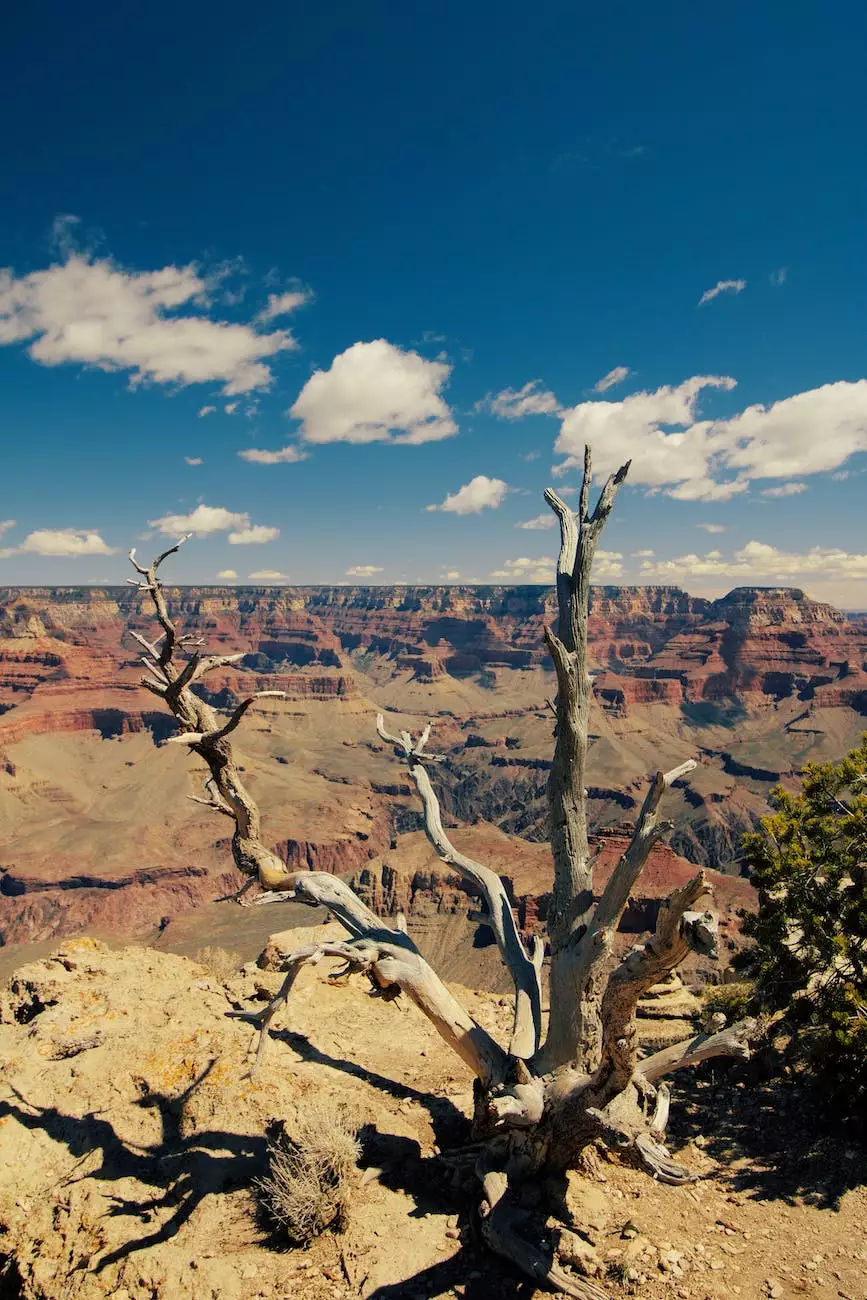 Welcome to SEO Experts Arizona, your go-to source for all things SEO and digital marketing. In this comprehensive guide, we will walk you through everything you need to know about SEO backlinks, including the DOs and the DON'Ts. As leading experts in the industry, we understand the importance of quality backlinks in driving organic traffic and improving search rankings. So, let's dive right in!
Why are SEO Backlinks important?
Search engine optimization (SEO) backlinks play a critical role in determining the authority and credibility of your website. Backlinks are essentially incoming links from other websites to yours. Search engines consider these backlinks as votes of confidence, indicating that other websites trust and endorse your content. The more high-quality backlinks you have, the more likely search engines will view your website as valuable and rank it higher in search results.
The DOs of SEO Backlinks
1. Focus on Quality over Quantity
When it comes to backlinks, quality is always better than quantity. Aim to acquire backlinks from authoritative websites that are relevant to your industry or niche. High-quality backlinks from trusted sources carry more weight and have a greater impact on your search rankings.
2. Build Natural, Organic Backlinks
Search engines value natural, organic backlinks that are earned rather than artificially created. Focus on creating valuable, engaging content that others naturally want to link to. This can be accomplished through informative blog posts, infographics, research studies, and other shareable content. By providing value to your audience, you increase the likelihood of them linking back to your website.
3. Diversify Your Backlink Profile
Having a diverse backlink profile is crucial for SEO success. Aim to acquire backlinks from a variety of sources such as industry directories, guest blog posts, social media platforms, and reputable online publications. A diverse backlink profile not only improves your website's credibility but also ensures a natural link building strategy.
4. Use Relevant Anchor Text
Anchor text is the clickable text within a hyperlink. When building backlinks, it is essential to utilize relevant anchor text that accurately describes the page being linked. Avoid using generic anchor text like "click here" and instead incorporate keywords and phrases that relate to the content you're linking to. This helps search engines understand the context and relevance of the linked page.
The DON'Ts of SEO Backlinks
1. Avoid Black Hat SEO Tactics
Black hat SEO tactics involve unethical practices aimed at manipulating search engine rankings. These tactics include buying backlinks, participating in link schemes, and using automated link-building software. Engaging in such activities can result in severe penalties from search engines, including getting your website removed from search results altogether. Stay away from these practices and focus on building organic, genuine backlinks that add value to your audience.
2. Steer Clear of Irrelevant or Low-Quality Websites
While the number of backlinks matters, the quality and relevance of those backlinks are equally important. Avoid acquiring backlinks from irrelevant or low-quality websites, as this can negatively impact your search rankings. Ensure that your backlinks come from reputable sources that are related to your industry or niche. Quality always trumps quantity in the world of backlinking.
3. Don't Overuse Exact Match Anchor Text
Exact match anchor text refers to using the exact keyword or phrase as the anchor text for a backlink. While it's important to utilize relevant anchor text, overusing exact match anchor text can raise red flags for search engines. Aim for a diverse range of anchor text, including variations of your keywords and natural language. This provides a more natural and organic appearance to your backlink profile.
Conclusion
SEO backlinks are a vital component of any successful digital marketing strategy. By following the DOs and avoiding the DON'Ts discussed in this guide, you can build a robust backlink profile that enhances your website's authority and drives organic traffic. Remember, it's not just about the quantity of backlinks, but the quality and relevance that truly matter. Focus on creating valuable content, obtaining backlinks from reputable sources, and adhering to ethical SEO practices. Partner with SEO Experts Arizona to take your SEO strategy to the next level and achieve online success!