Local SEO Strategies To Rank Your Business
Jul 28, 2022
Blog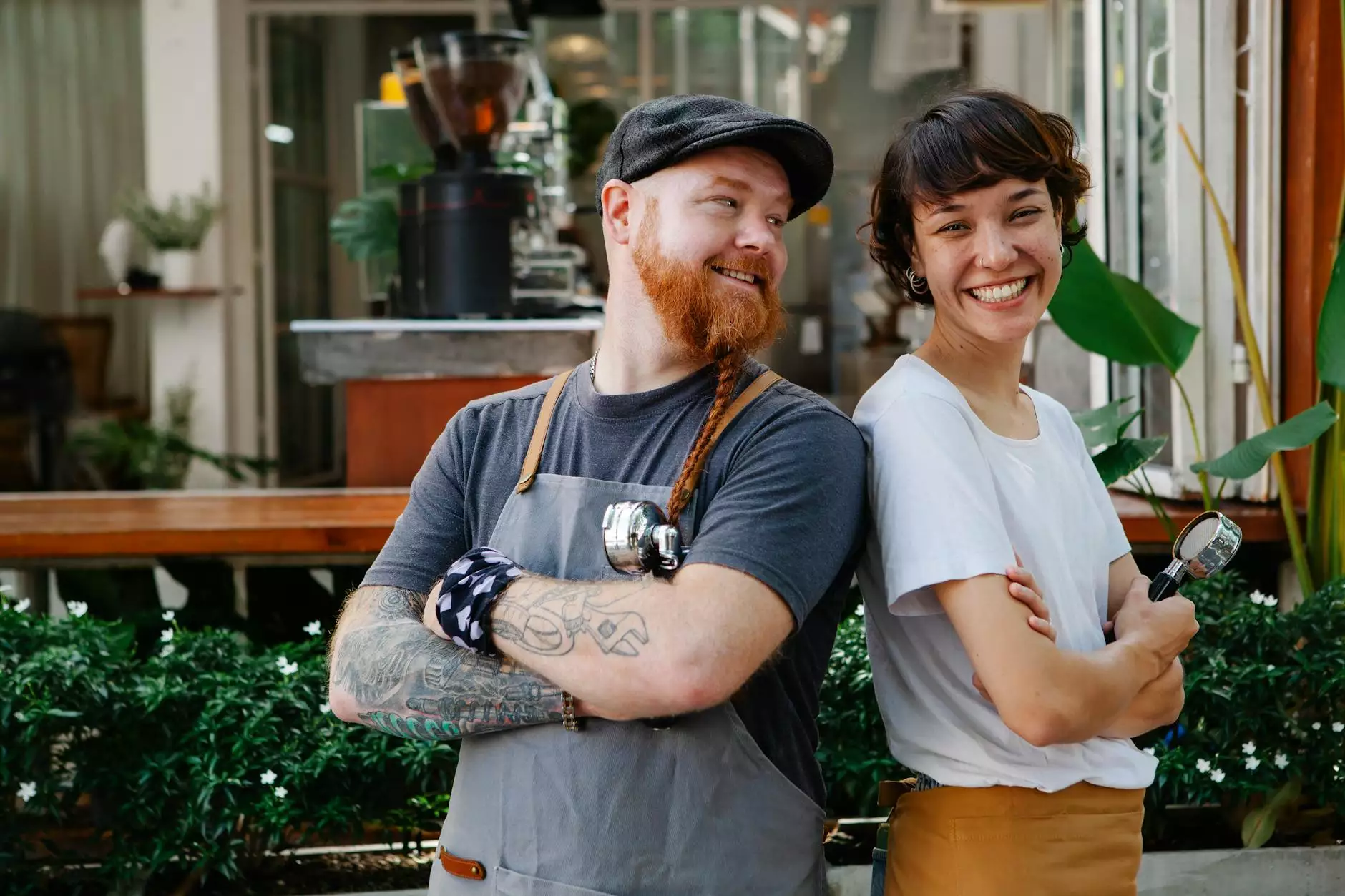 Introduction
Welcome to SEO Experts Arizona, a leading digital marketing agency specializing in helping businesses enhance their online visibility and drive targeted traffic. In this article, we will explore effective local SEO strategies that can help your business rank higher on search engines and attract potential customers in your area.
Understanding Local SEO
Local SEO is an essential aspect of digital marketing for businesses targeting customers within a specific geographical region. By optimizing your website and online presence for local searches, you can increase your visibility to local customers when they search for products or services related to your industry. This can lead to higher website traffic, better conversion rates, and increased revenue.
Key Local SEO Strategies
1. Claim and Optimize Your Google My Business Listing
One of the first steps in boosting your local SEO is claiming and optimizing your Google My Business listing. Ensure that your business information, such as name, address, phone number (NAP), and website, is accurate and consistent across all listings. This helps search engines connect the dots and build trust in your business.
2. Optimize Your Website for Local Keywords
To rank higher in local search results, it's important to optimize your website for relevant local keywords. Conduct thorough keyword research to identify the most commonly searched terms by your target audience. Incorporate these keywords naturally into your website's content, meta tags, headings, and URLs.
3. Create Location-Specific Landing Pages
If your business operates in multiple locations, consider creating dedicated landing pages for each location. These pages should contain unique, location-specific content, including localized keywords, customer testimonials, and relevant information about your products or services in that particular area.
4. Generate Positive Online Reviews
Online reviews play a crucial role in local SEO. Encourage your satisfied customers to leave positive reviews on popular review platforms like Google, Yelp, and Facebook. Positive reviews not only improve your search rankings but also build trust and credibility among potential customers.
5. Optimize Your Website for Mobile Devices
In today's mobile-driven world, optimizing your website for mobile devices is essential for local SEO success. Ensure your website is mobile-friendly, loads quickly, and provides a seamless user experience across different screen sizes. This helps improve your website's visibility and user engagement.
6. Leverage Local Business Directories
Submit your business information to reputable local business directories in your industry and area. These directories can provide valuable backlinks to your website and increase your online visibility. Ensure your business details are consistent across all directories and regularly monitor and update the listings.
7. Engage in Local Link Building
Building high-quality, relevant backlinks is crucial for improving your local SEO. Seek opportunities to collaborate with local organizations, sponsor local events, or contribute guest posts to local websites and blogs. These activities not only help generate backlinks but also increase brand awareness in your community.
Conclusion
Implementing effective local SEO strategies is vital for any business aiming to strengthen its online presence and attract local customers. By following these strategies outlined by SEO Experts Arizona, you can optimize your website, enhance your search visibility, and outperform your competitors in local search rankings.
Contact SEO Experts Arizona today to leverage our expertise in digital marketing and local SEO. Our team of professionals will work closely with you to create a customized strategy that drives organic traffic, increases conversions, and boosts your business's success.