The Power Of Hashtags In Social Media in 2022 & Beyond
Oct 5, 2018
Blog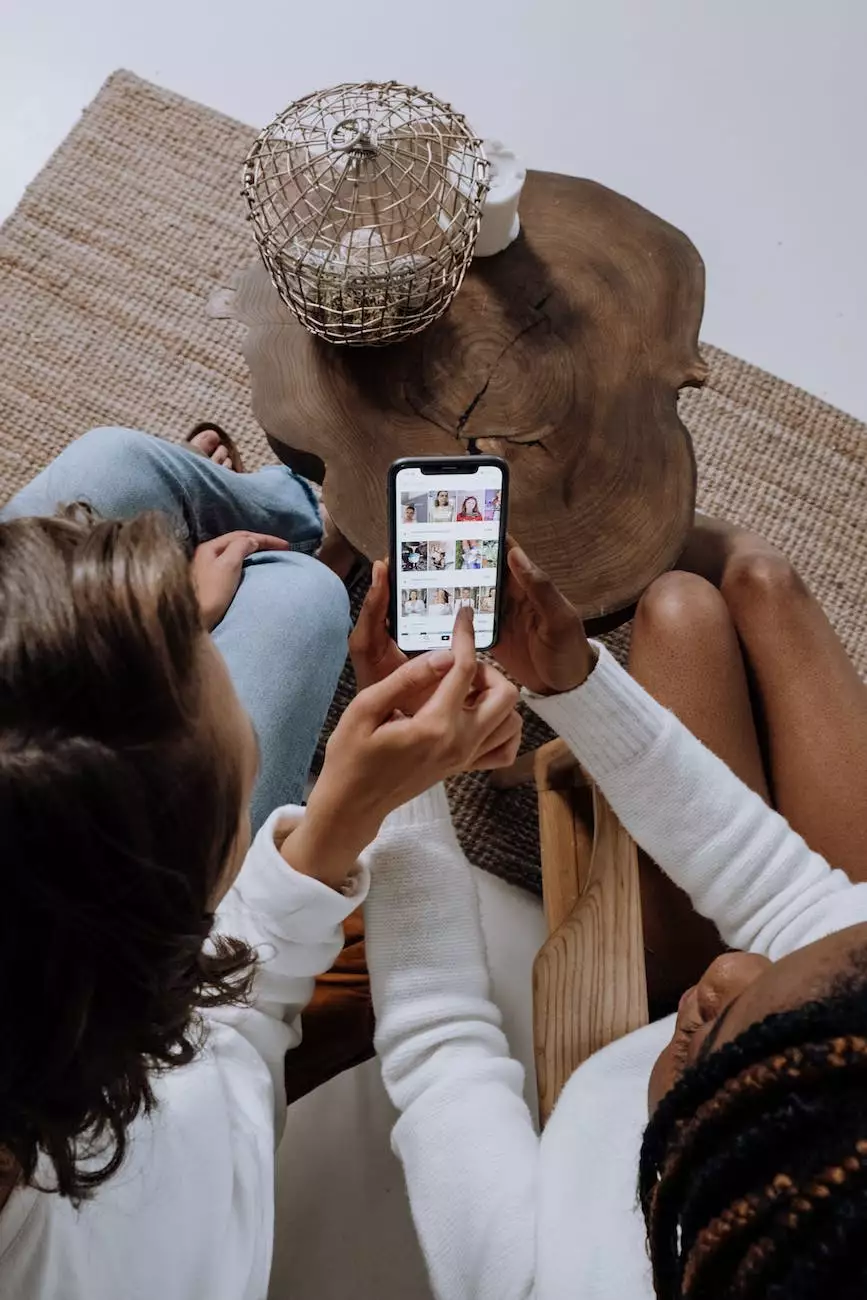 Introduction
Welcome to SEO Experts Arizona, your ultimate destination for digital marketing services. In this comprehensive guide, we will delve into the immense power of hashtags in social media marketing and how they can boost your business's online presence in 2022 and beyond.
Why Hashtags Matter
Hashtags have revolutionized the way we discover, engage, and share content on social media platforms. They serve as powerful tools that categorize and organize posts, allowing users to easily find relevant content. Here, we explore why hashtags matter and how they can exponentially enhance your social media marketing strategy:
Increased Visibility and Reach
By incorporating strategic hashtags into your social media posts, you can significantly increase your visibility and reach. When users search for a specific hashtag, they are presented with a stream of related posts, giving your content the opportunity to be discovered by a wider audience.
Targeted Audience Engagement
Hashtags enable you to target specific niche audiences that are interested in your products or services. By using relevant and industry-specific hashtags, you can attract engaged users who are more likely to interact with your content, driving higher levels of engagement and potentially generating leads.
Brand Building and Recognition
Consistent and strategic hashtag usage plays a crucial role in building your brand identity and recognition. By creating unique and memorable hashtags associated with your business, you can strengthen your brand's visibility across various social media platforms, making it easier for users to identify and engage with your content.
Tracking and Analyzing Campaign Performance
Effective hashtag usage allows you to track and analyze the performance of your social media campaigns. By monitoring metrics such as hashtag reach, interaction rates, and conversions, you can gain valuable insights into the effectiveness of your marketing efforts and make data-driven decisions to optimize future campaigns.
Best Practices for Using Hashtags
To maximize the potential of hashtags in your social media marketing endeavors, consider the following best practices:
Choose Relevant and Specific Hashtags
When selecting hashtags, ensure they are relevant to your content and target audience. Generic or overly broad hashtags may attract a large volume of users but might not yield meaningful engagement. Specific and niche hashtags, on the other hand, help you reach the right audience interested in your offerings.
Research Trending Hashtags
Stay up-to-date with the latest trends and popular hashtags within your industry. Researching and incorporating trending hashtags into your content can help you tap into conversations and discussions happening in real-time, increasing your chances of being discovered by a wider audience.
Avoid Overusing Hashtags
While hashtags are powerful, it's vital to strike the right balance. Overusing hashtags could make your content appear spammy and unprofessional. Focus on quality over quantity and limit the number of hashtags used per post to ensure they remain impactful and relevant.
Create Branded Hashtags
Developing unique branded hashtags can strengthen your brand's identity and foster community engagement. Encourage your audience to use your branded hashtags when sharing their experiences or content related to your business. This strategy creates a sense of belonging and adds a personal touch to your marketing efforts.
Conclusion
Hashtags have become an integral part of successful social media marketing in 2022 and beyond. Leveraging their power allows you to expand your reach, engage with your target audience, build brand recognition, and analyze campaign performance effectively. By implementing the best practices outlined above, SEO Experts Arizona can help you harness the full potential of hashtags to drive your business's digital marketing success.