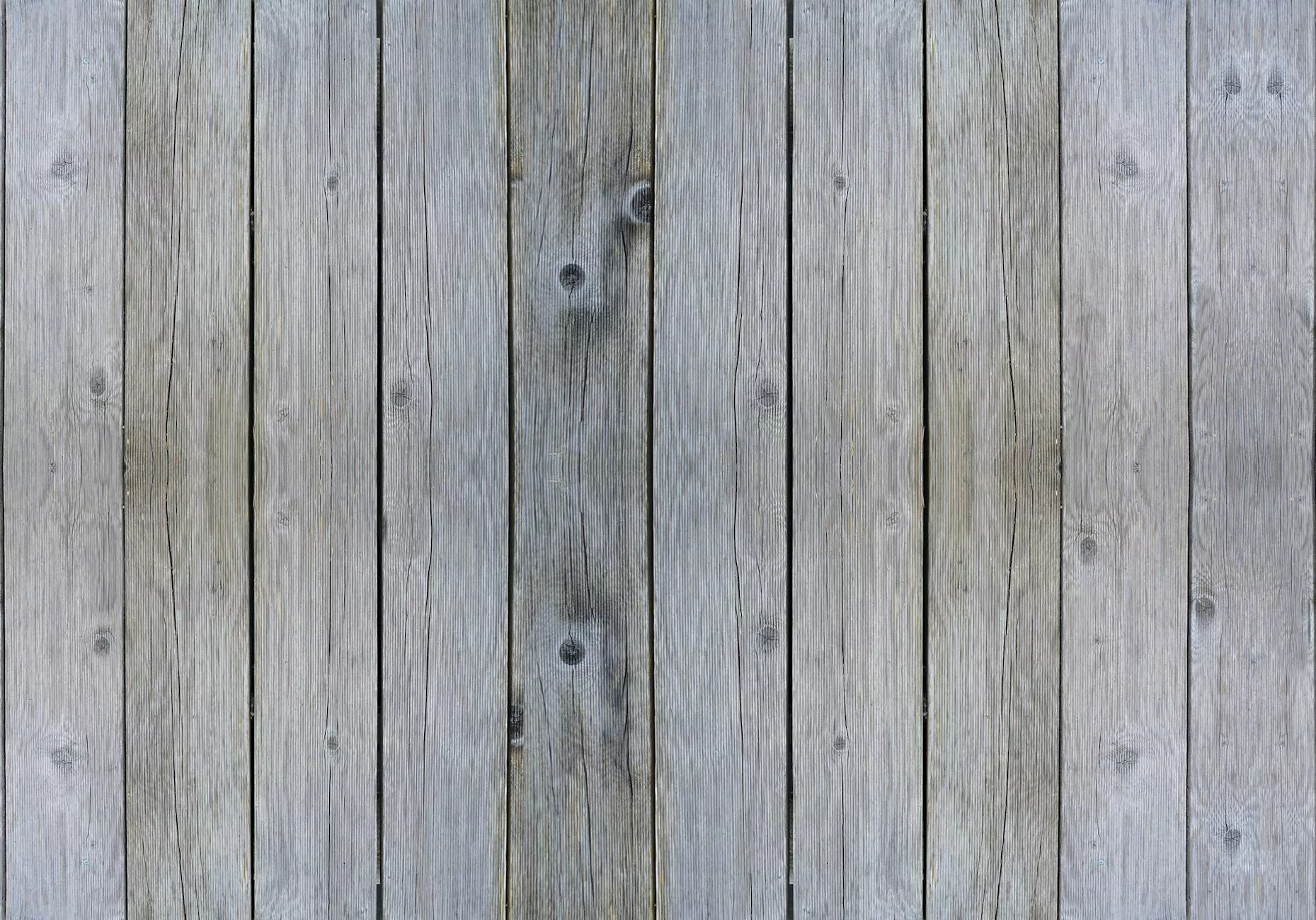 Create a Stunning Online Presence for Your Music
Are you a talented singer/songwriter looking to establish a strong online presence? Look no further! At SEO Experts Arizona, we specialize in providing top-notch web design services for musicians like you. Our skilled team of designers and developers will work closely with you to create a visually stunning, user-friendly website that effectively showcases your unique talent and engages your audience.
Why Choose Our Singer / Songwriter Website Design Services?
When it comes to promoting your music, having a well-designed website is crucial. Here's why you should choose SEO Experts Arizona for your singer/songwriter website design:
1. Creative and Custom Designs
We understand that each musician has their own style and brand. Our expert designers will tailor your website to reflect your personality and aesthetics. From visually captivating layouts to customized color schemes, we will create a website that truly represents you and your music.
2. User-Friendly Navigation
Ensuring a seamless user experience is our priority. We will optimize your website's navigation to make it effortless for visitors to explore your music, read your bio, listen to your songs, and connect with you. Our intuitive design approach ensures that your audience can easily find what they're looking for, leading to increased engagement and conversions.
3. Mobile Responsive Design
In today's mobile-driven world, it's essential to have a website that looks amazing on all devices. Our skilled team will ensure that your singer/songwriter website is responsive and adapts seamlessly to smartphones, tablets, and desktops. This mobile-friendly approach not only enhances user experience but also improves search engine rankings.
4. Engaging Multimedia Integration
We understand the power of multimedia in conveying your musical talent. Our website design services include seamless integration of audio and video elements, allowing you to showcase your songs, music videos, live performances, and any other media that amplifies your musical journey. This way, your visitors can fully immerse themselves in your artistry.
5. SEO-Friendly Optimization
At SEO Experts Arizona, we have extensive experience in digital marketing and search engine optimization (SEO). Your singer/songwriter website will be optimized for relevant keywords, ensuring that your target audience can easily find you on search engines like Google. We employ industry best practices, including on-page optimization, meta tags, and proper URL structuring, to improve your website's visibility and organic traffic.
Contact Us Today for Professional Singer / Songwriter Website Design
Ready to take your music career to the next level with a high-end website design? Contact SEO Experts Arizona now to discuss your singer/songwriter website design project. Our talented team is passionate about helping musicians succeed online, and we can't wait to bring your vision to life. Get in touch with us today and let's create something extraordinary together!