Editorial Calendar Plugins for WordPress - Get Your Content Organized
Aug 2, 2019
Blog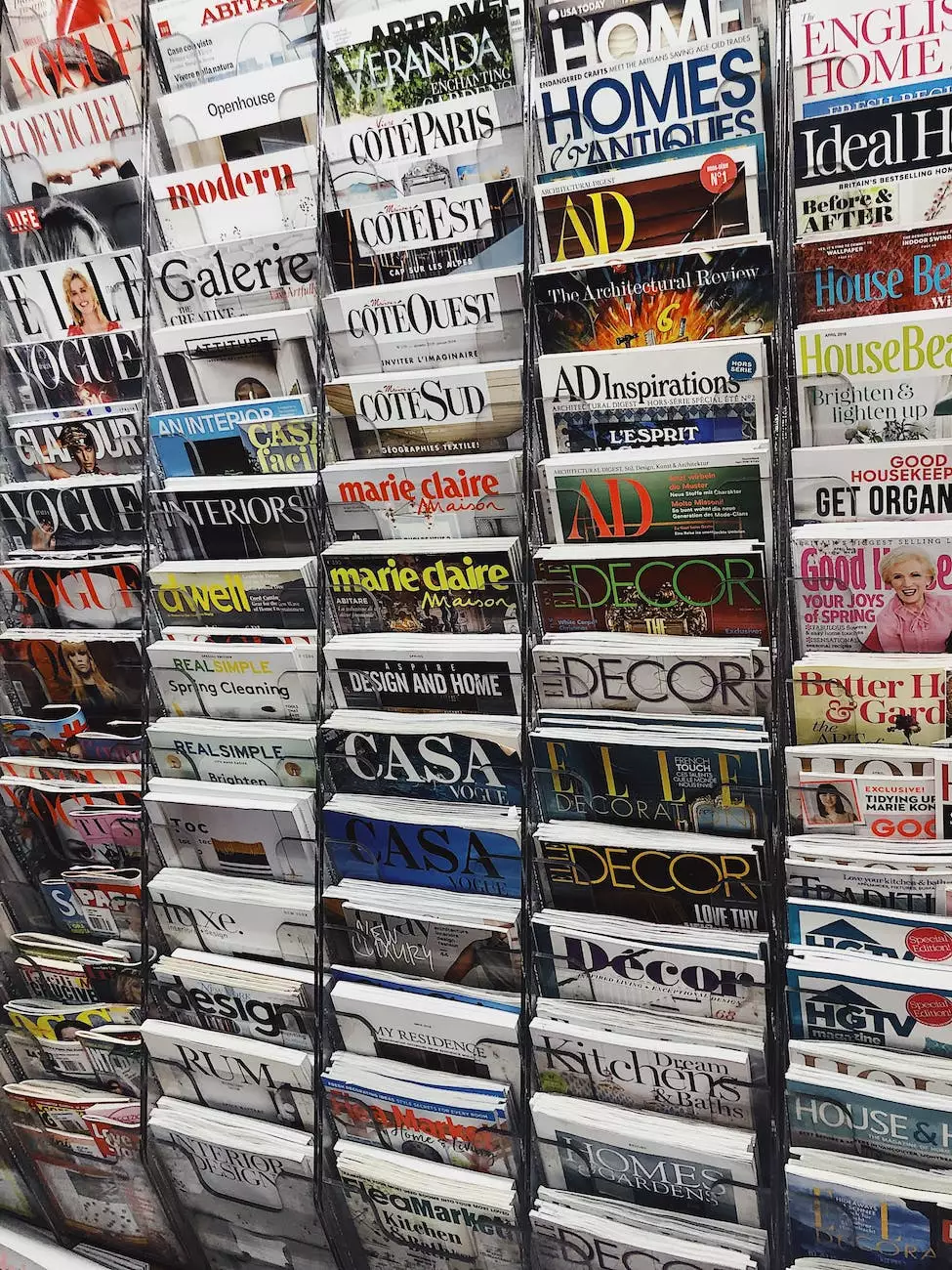 Are you a WordPress user struggling to keep track of your content creation and publication schedule? Look no further! SEO Experts Arizona, a leading digital marketing agency in the Business and Consumer Services industry, brings you an in-depth guide on the best editorial calendar plugins for WordPress. With our expert recommendations, you can streamline your content management process and boost your content marketing efforts.
The Importance of an Editorial Calendar
An editorial calendar is a powerful tool that helps you plan, organize, and schedule your content creation and publication. It provides a visual overview of your content strategy, allowing you to effectively manage your blog posts, articles, videos, and other forms of content. With an editorial calendar, you can:
Ensure consistent content production
Align content with your marketing goals
Prevent content gaps and delays
Collaborate with your team more efficiently
Optimize content distribution across different platforms
Top Editorial Calendar Plugins for WordPress
1. Editorial Calendar
The first plugin on our list is the highly acclaimed Editorial Calendar. With its intuitive interface and powerful features, this plugin offers an all-in-one solution for managing your content schedule. You can easily drag and drop posts to reschedule them, assign authors, and even see a monthly overview of your content plan. The Editorial Calendar plugin ensures that your content creation process remains organized and efficient.
2. CoSchedule
If you're looking for a comprehensive content and social media marketing solution, CoSchedule is the plugin for you. Alongside its robust editorial calendar, you can manage social media campaigns, collaborate with your team, and analyze your content performance – all within one platform. CoSchedule's seamless integration with WordPress makes it a favorite among digital marketers.
3. WP Scheduled Posts
WP Scheduled Posts is another great option for WordPress users seeking an efficient content scheduling plugin. It offers a range of features such as drag and drop scheduling, content status updates, and email notifications. With WP Scheduled Posts, you can easily stay on top of your content production and ensure timely publication.
Choosing the Right Plugin for Your Needs
When selecting an editorial calendar plugin for your WordPress site, it's important to consider your unique requirements and workflow. Here are a few factors to keep in mind:
1. User-Friendliness
Look for a plugin that is easy to understand and navigate. The more intuitive the interface, the quicker you can integrate it into your content management routine.
2. Customization Options
Ensure that the plugin offers sufficient customization options to match your branding and content strategy. The ability to add custom fields, tags, and categories can greatly enhance your organizational capabilities.
3. Integration with Other Tools
If you use other marketing tools or platforms, check if the plugin integrates seamlessly with them. Integration can save you time and effort by automating various processes.
4. Support and Updates
Opt for a plugin that has a responsive support team and regular updates. This ensures that any issues you encounter will be addressed, and the plugin remains compatible with the latest WordPress version.
In conclusion
In the fast-paced world of digital marketing, staying organized and strategic with your content creation is vital. By using the right editorial calendar plugin for your WordPress site, you can simplify your content management, streamline your workflow, and improve your content marketing strategy. SEO Experts Arizona recommends the aforementioned plugins to help you create, plan, and publish your content more efficiently.
Get in touch with us today, and let our team of experts guide you towards a successful content marketing strategy powered by the best editorial calendar plugins for WordPress.