7 Ways to Showcase Your Reviews on Social Media
Nov 1, 2022
Blog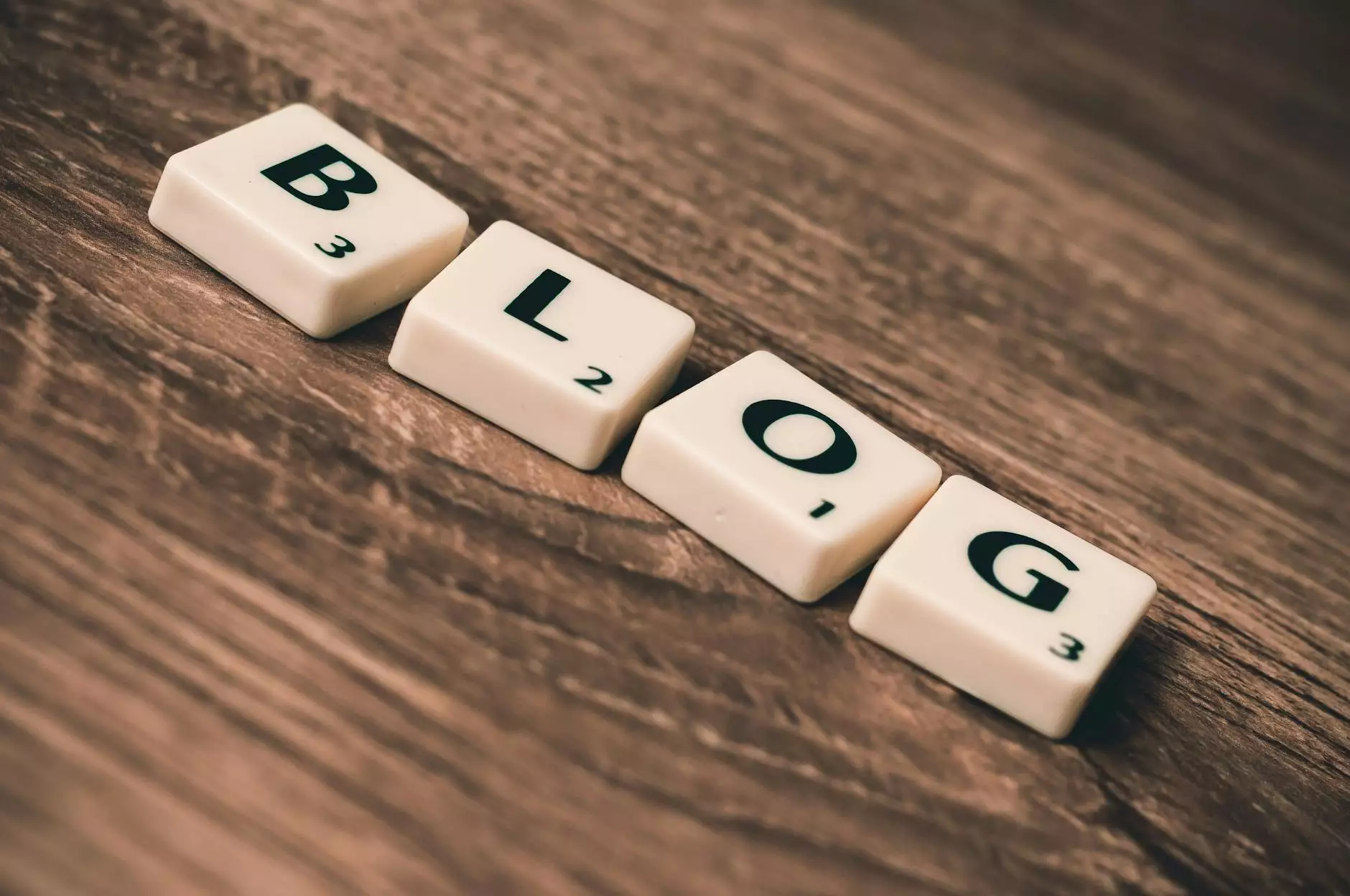 Welcome to SEO Experts Arizona, your trusted source for all things digital marketing in the business and consumer services industry. In today's highly competitive online landscape, it's crucial for businesses to leverage the power of social media to showcase their positive reviews and gain a competitive edge. In this article, we will provide you with seven effective strategies to do just that.
1. Create Engaging Visuals
One of the best ways to showcase your reviews on social media is by creating eye-catching visuals. Share visually appealing graphics or images that highlight positive customer feedback. This not only grabs the attention of your audience but also adds credibility to your brand. Remember to include the review text and the name of the customer to make it more genuine.
2. Utilize User-Generated Content
User-generated content is a powerful tool that can significantly boost your brand's reputation on social media. Encourage your customers to share their experiences, testimonials, and reviews on their own social media profiles using a branded hashtag. By re-sharing this content on your own channels, you not only showcase your happy customers but also engage and connect with your audience on a deeper level.
3. Leverage Social Proof
Social proof is a psychological concept that suggests people are more likely to trust something if they see others doing it. Leverage social proof by highlighting the number of positive reviews and testimonials you've received on your social media platforms. Use numerical data and statistics combined with compelling visuals to create powerful social proof and entice potential customers.
4. Engage with Customers' Reviews
Engagement is key when it comes to showcasing your reviews on social media. Respond to both positive and negative reviews in a professional and timely manner. Thank customers for their feedback, address any concerns, and offer solutions to any issues raised. By actively engaging with your customers, you not only demonstrate excellent customer service but also build trust and loyalty.
5. Highlight Influencer Endorsements
Influencer marketing has become increasingly popular in recent years. Collaborate with influencers in your industry who align with your brand values and have a significant following on social media. Ask them to review your products or services and share their honest opinion with their audience. This not only exposes your brand to a wider audience but also adds credibility and trust through the influencer's endorsement.
6. Use Powerful Call to Actions
To maximize the impact of your reviews on social media, ensure you include powerful call to actions (CTAs). Encourage your audience to take action based on the positive reviews they see. Whether it's visiting your website, making a purchase, or signing up for a newsletter, make it clear and compelling. By guiding your audience through the next steps, you increase the chances of converting them into loyal customers.
7. Run Contests and Giveaways
One effective way to showcase your reviews on social media and generate buzz is by running contests and giveaways. Encourage your customers to write reviews for your business on social media platforms and offer them a chance to win a prize in return. This not only incentivizes customers to leave reviews but also increases the visibility of your brand and the positive feedback it receives.
In conclusion, by implementing these seven strategies, you can effectively showcase your reviews on social media and elevate your online presence. As a leading digital marketing agency specializing in business and consumer services, SEO Experts Arizona is committed to helping businesses succeed in the online world. Contact us today to learn more about how we can assist you in leveraging the power of social media and boost your brand's reputation.