Everything you need to know about SEO in 2023
Dec 20, 2021
Blog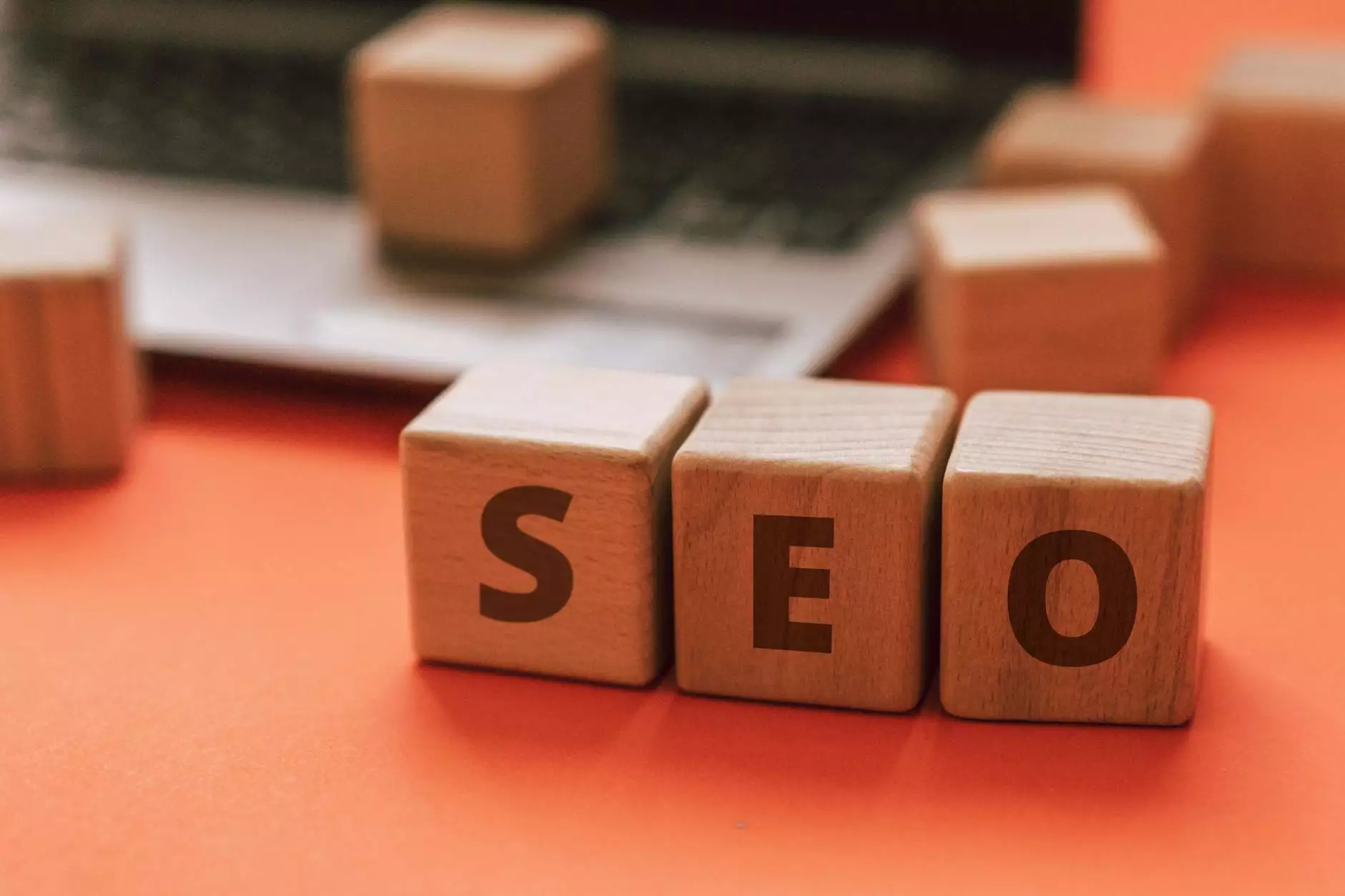 Introduction
SEO (Search Engine Optimization) is an essential aspect of digital marketing strategies for businesses. In 2023, SEO continues to play a crucial role in improving online visibility, driving organic traffic, and generating leads. SEO Experts Arizona, a leading digital marketing agency, offers high-end SEO services tailored to businesses within the Business and Consumer Services category.
The Importance of SEO in 2023
As search engine algorithms evolve, SEO practices need to adapt accordingly. In 2023, SEO is more important than ever for businesses aiming to establish a strong online presence. By utilizing effective SEO strategies, businesses can enhance their visibility in search engine results pages (SERPs) and outrank their competitors.
Improved Organic Search Visibility
SEO helps businesses improve their organic search visibility by optimizing their website structure, content, and technical aspects. With SEO Experts Arizona's expertise, businesses can achieve higher search engine rankings, leading to increased organic traffic and brand exposure.
Targeted Keyword Optimization
Keyword optimization remains a vital component of SEO in 2023. By conducting thorough keyword research, SEO Experts Arizona identifies industry-specific keywords with high search volumes and moderate competition. Integrating these keywords strategically throughout the website content boosts its relevance, making it stand out to search engines.
Content Quality and Relevance
In the digital era, quality content is key. SEO Experts Arizona understands the importance of creating compelling, informative, and engaging content that satisfies user intent. By utilizing unique content strategies, including creating pillar pages, topic clusters, and authoritative blog articles, we improve the website's authority and user experience.
Technical SEO Optimization
In addition to content optimization, technical SEO is crucial for improving website performance and user experience. Our team at SEO Experts Arizona implements the following technical SEO practices:
Optimizing site speed and performance to reduce bounce rates.
Implementing proper schema markup for enhanced search engine understanding.
Ensuring mobile responsiveness for an optimal browsing experience on all devices.
Creating XML sitemaps to help search engines crawl and index the website efficiently.
Implementing secure and encrypted HTTPS protocols to enhance website security.
On-Page and Off-Page SEO Strategies
On-Page Optimization
On-page optimization focuses on optimizing individual webpages to improve their visibility and target specific keywords. SEO Experts Arizona employs various on-page optimization techniques, including:
Optimizing meta tags, including title tags and meta descriptions, to improve click-through rates.
Creating SEO-friendly URLs with relevant keywords.
Optimizing header tags (H1, H2, H3) to structure content and improve readability.
Ensuring proper keyword placement within the content body.
Using optimized images with descriptive alt tags.
Off-Page Optimization
Off-page optimization focuses on improving the website's authority, credibility, and reputation outside its own pages. SEO Experts Arizona employs various off-page optimization techniques, including:
Building high-quality backlinks from reputable websites within the same industry.
Utilizing social media platforms to promote content and engage with the target audience.
Implementing influencer marketing strategies to boost brand recognition and credibility.
Encouraging online reviews and testimonials to showcase positive customer experiences.
Participating in industry-related forums and communities to establish thought leadership.
The Future of SEO
The landscape of SEO continues to evolve rapidly. By staying updated on industry trends and algorithm changes, SEO Experts Arizona ensures businesses are at the forefront of SEO strategies in 2023 and beyond. We understand that SEO is an ongoing process, and we adapt our strategies accordingly to meet the evolving demands of search engines and users.
Voice Search and AI-powered SEO
With the rise of voice assistants and smart devices, voice search is becoming increasingly popular. SEO Experts Arizona implements voice search optimization strategies and adapts content to cater to voice-based queries, ensuring businesses remain visible in this emerging field.
Enhanced User Experience (UX)
Search engines prioritize websites that provide an exceptional user experience. SEO Experts Arizona emphasizes UX optimization, ensuring websites are fast, mobile-friendly, and easy to navigate. By focusing on user satisfaction, businesses can improve their search rankings and conversions.
AI and Machine Learning
The integration of AI and machine learning in search engine algorithms is transforming SEO. SEO Experts Arizona harnesses the power of AI and machine learning to analyze data, identify trends, and optimize strategies to capitalize on ranking opportunities.
Conclusion
In 2023, SEO plays a pivotal role in the success of businesses within the Business and Consumer Services category. SEO Experts Arizona is committed to helping businesses navigate the intricacies of SEO, providing high-end services to achieve improved search engine rankings and drive organic traffic. Stay ahead of the competition by partnering with SEO Experts Arizona.