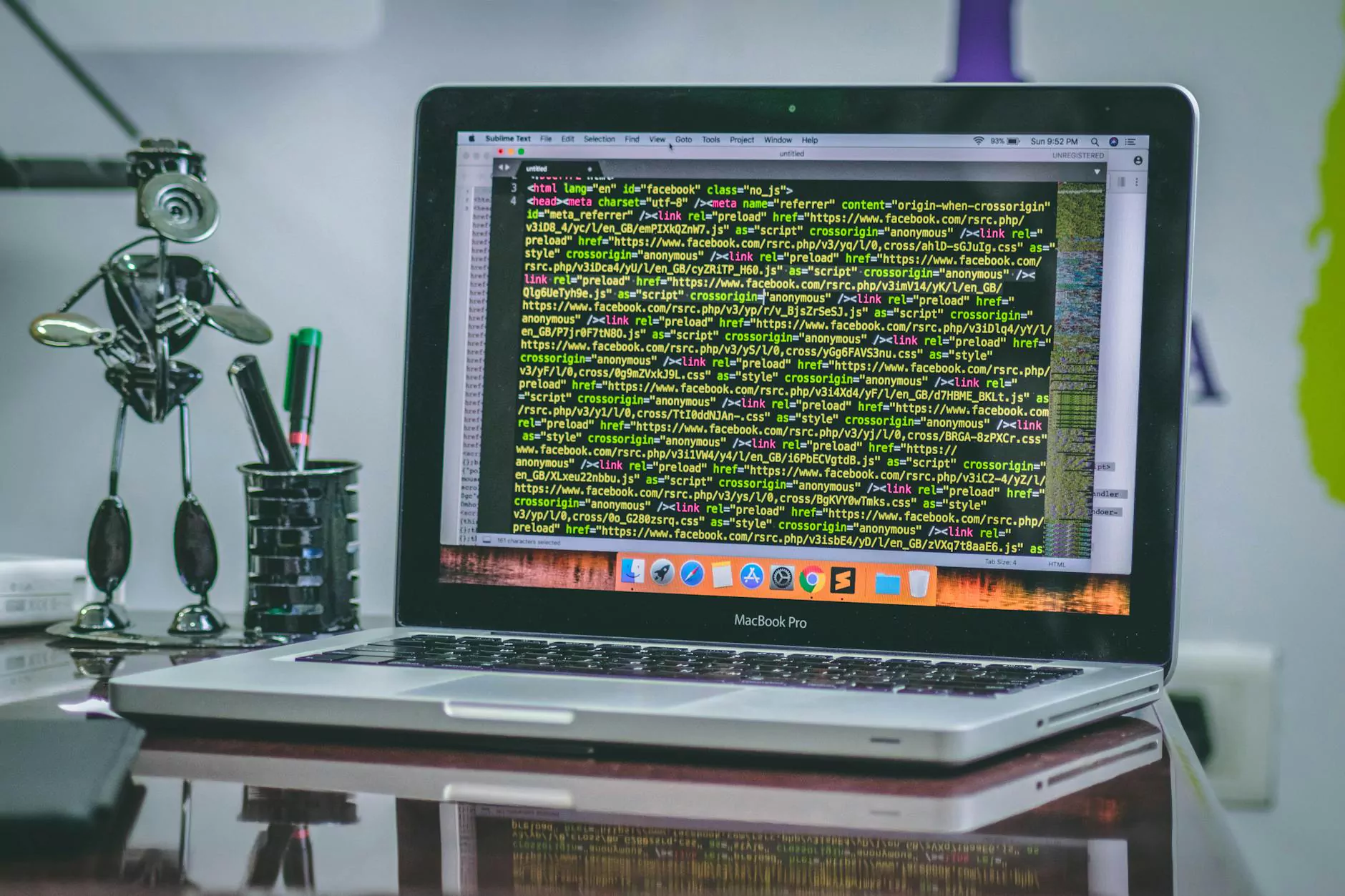 Boost Your Digital Presence with SuperList Pro
Welcome to SuperList Pro, the ultimate digital marketing solution provided by ScaryBear Software in partnership with SEO Experts Arizona. If you are looking to enhance your online presence, outrank competitors, and increase organic traffic, you have come to the right place. Our team of experts is dedicated to helping businesses and consumers achieve their online marketing goals with cutting-edge SEO strategies and powerful tools like SuperList Pro.
Why Choose SuperList Pro?
SuperList Pro is a state-of-the-art digital marketing software that offers a wide range of features designed to optimize your website's performance and significantly improve your search engine rankings. Powered by ScaryBear Software, a leading name in the industry, SuperList Pro combines advanced SEO techniques with user-friendly tools, empowering you to take control of your online presence.
Comprehensive SEO Solutions
With SuperList Pro, you gain access to a comprehensive set of SEO solutions customized to meet your specific needs. Our innovative software provides in-depth keyword analysis, competition research, on-page optimization, link building strategies, content creation guidance, and much more. By utilizing SuperList Pro, you can uncover profitable keywords, optimize your website's structure, and implement effective link building campaigns to ensure your website stands out from the competition.
Advanced Analytics and Reporting
SuperList Pro offers advanced analytics and reporting features that provide valuable insights into your website's performance. Track your keyword rankings, monitor organic traffic, analyze backlinks, and measure your SEO success with our intuitive dashboard. Identify areas for improvement, refine your strategies, and make data-driven decisions that will drive your online business forward.
User-Friendly Interface
Designed with simplicity in mind, SuperList Pro boasts a user-friendly interface that allows both SEO experts and beginners to harness the power of our software. You don't need to be a tech-savvy professional to use SuperList Pro effectively. Our intuitive tools and step-by-step guides ensure that you can optimize your website with ease, even if you are new to SEO.
Experience the Results
At SEO Experts Arizona, we take pride in our ability to deliver real and tangible results to our clients. By utilizing SuperList Pro, you can expect to see significant improvements in your online visibility, search engine rankings, and overall website performance. Our team of experienced professionals will work closely with you to develop a personalized strategy that aligns with your business goals and objectives.
Outrank the Competition
In the competitive digital landscape, outranking your competitors is crucial to driving organic traffic and gaining a larger share of the market. With SuperList Pro, you have the advantage of industry-leading SEO practices and tools that will propel your website to the top of search engine results pages. Stay ahead of the competition and attract the right audience to your website with our proven techniques.
Enhance User Experience
SuperList Pro not only focuses on search engine optimization but also emphasizes improving the overall user experience of your website. We understand that user satisfaction plays a vital role in building brand loyalty and driving conversions. With our guidance, you can optimize your website's navigation, load times, mobile responsiveness, and content quality, ensuring that your visitors have a seamless and engaging experience.
Continuous Support and Updates
SEO is an ever-evolving field, and staying up to date with the latest trends and algorithms is essential. As part of our commitment to your success, SuperList Pro provides continuous support and regular updates. Our team of experts is readily available to answer your questions, provide guidance, and help you adapt your strategies based on the latest industry developments.
Get Started with SuperList Pro Today!
Ready to unlock the full potential of your website and dominate the online market? We invite you to join the countless businesses and consumers who have already experienced the unmatched benefits of SuperList Pro. Contact SEO Experts Arizona today, and let our team of experts guide you towards online success with our powerful SEO software and tailored strategies. Start outranking your competitors and growing your online presence with SuperList Pro - ScaryBear Software!