Staff Augmentation - Boost Your Digital Marketing with SEO Experts Arizona
May 22, 2020
Services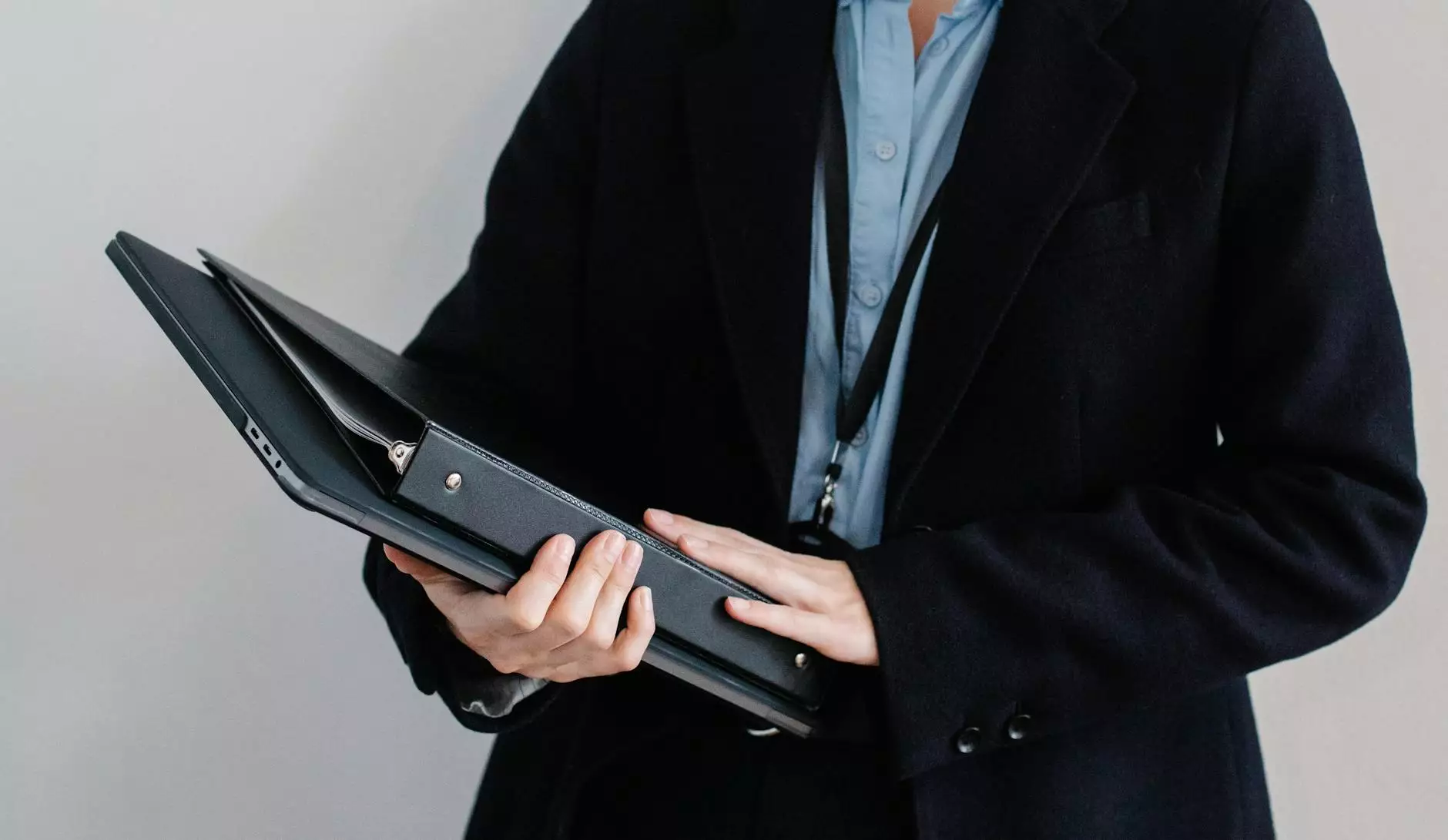 Introduction to Staff Augmentation
In the ever-evolving landscape of digital marketing, businesses need a competitive edge to succeed. SEO Experts Arizona recognizes the importance of having a skilled and dedicated team to implement effective strategies and drive growth.
Why Choose Staff Augmentation?
Staff augmentation is a flexible and efficient solution that allows businesses to scale their resources according to their specific needs. By partnering with SEO Experts Arizona for staff augmentation services, your business can benefit in several ways:
1. Access to Specialized Expertise
Our experienced team of digital marketing professionals specializes in various areas such as search engine optimization (SEO), pay-per-click advertising (PPC), content marketing, and social media management. With staff augmentation, you gain access to this diverse skill set and industry knowledge to propel your digital marketing efforts to new heights.
2. Cost-Effective Solution
Hiring and training an in-house digital marketing team can be time-consuming and costly. With staff augmentation, you save on recruitment expenses, employee benefits, and training costs. Our experts seamlessly integrate with your existing team, ensuring a collaborative work environment without the extra financial burden.
3. Increased Agility and Flexibility
In today's fast-paced business environment, agility is crucial. With staff augmentation, you have the flexibility to quickly adapt to changing market demands. Whether you need additional support during peak seasons or require specialized assistance for specific projects, our team can seamlessly scale up or down based on your requirements.
4. Enhanced Efficiency and Productivity
By leveraging the expertise of SEO Experts Arizona through staff augmentation, your business can focus on its core competencies while leaving the digital marketing responsibilities to our dedicated professionals. This division of labor ensures improved efficiency, allowing you to achieve better results in less time.
How SEO Experts Arizona Can Help You
1. Customized Strategies
Our team will work closely with you to understand your business goals and objectives. By tailoring our strategies to align with your unique requirements, we ensure that the staff augmentation services provided have a direct and positive impact on your business's digital marketing performance.
2. Comprehensive Keyword Research
Keywords play a pivotal role in driving organic traffic to your website. Through thorough keyword research, we identify the most relevant and high-performing keywords in your industry. By targeting these keywords strategically, we optimize your website's visibility and attract quality leads.
3. Stellar Content Creation
Compelling, informative, and engaging content is vital for attracting and retaining your target audience. Our team of talented copywriters possesses the expertise to create captivating content that not only resonates with your audience but also ranks high in search engine results. We combine keyword optimization with quality writing to elevate your brand's online presence.
4. Data-Driven Approach
At SEO Experts Arizona, we believe in the power of data to drive results. Our team utilizes advanced analytics and tracking tools to monitor the performance of your digital marketing campaigns continuously. By analyzing the insights obtained, we refine our strategies to ensure maximum ROI for your business.
5. Ongoing Support and Collaboration
We strive for long-term partnerships with our clients. When you choose staff augmentation services from SEO Experts Arizona, you gain a reliable partner committed to your success. We provide ongoing support, collaboration, and regular performance updates to ensure that your digital marketing efforts yield continuous growth and improvement.
Get Started with Staff Augmentation Today!
In the competitive world of digital marketing, having a skilled and dedicated team by your side is crucial. Take advantage of staff augmentation services from SEO Experts Arizona to supercharge your business's digital marketing efforts. Contact us today to discuss your requirements and embark on a journey to digital marketing success.
Conclusion
Staff augmentation services offered by SEO Experts Arizona empower businesses to overcome digital marketing challenges and achieve significant growth. With our team of experts, customized strategies, and comprehensive support, your business will be on the path to success in the dynamic digital landscape. Embrace the potential of staff augmentation today and witness the transformative impact it can have on your business!