The Ultimate Guide for Small Business Digital Marketing
May 25, 2022
Blog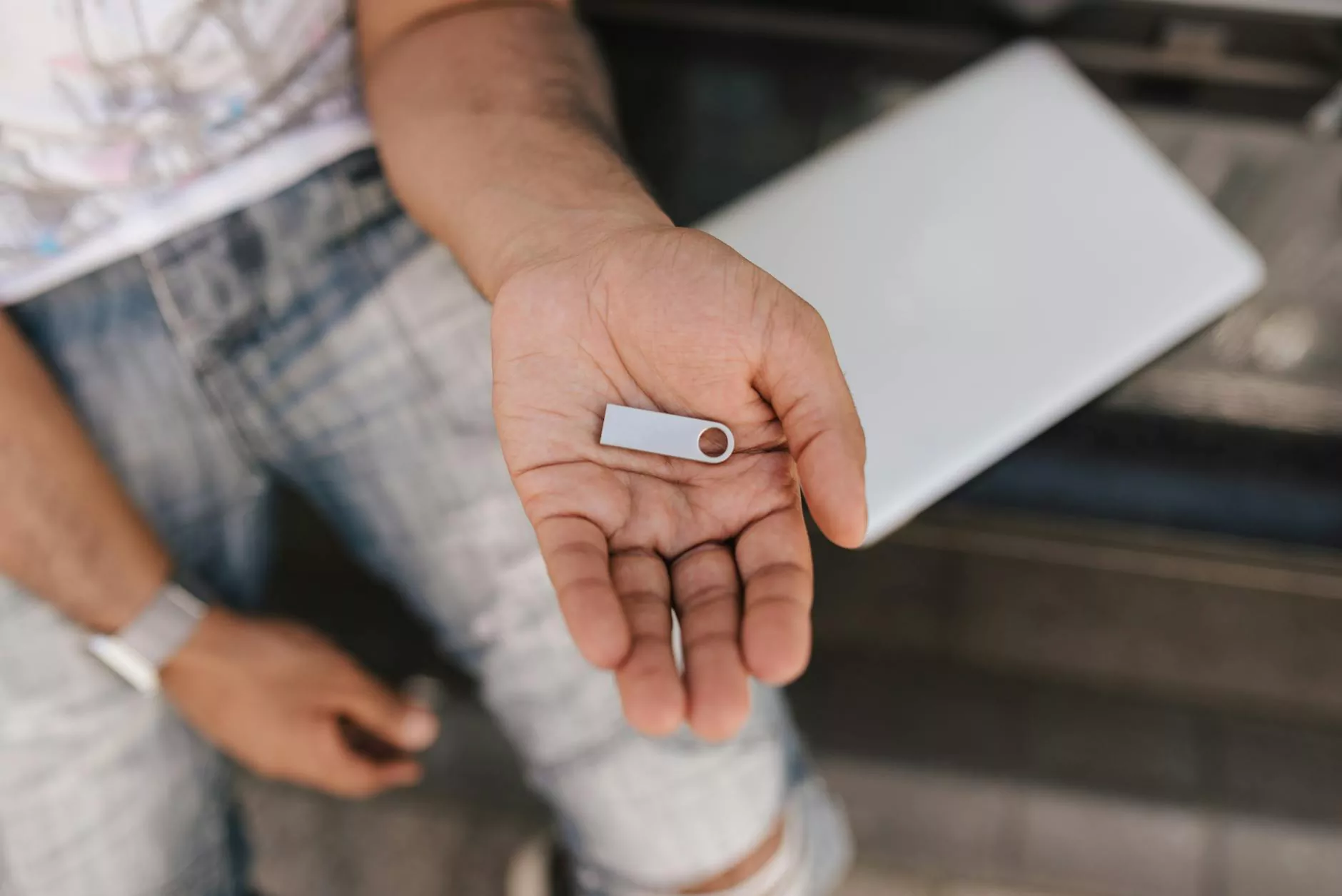 Introduction
Welcome to the Ultimate Guide for Small Business Digital Marketing brought to you by SEO Experts Arizona. In today's digital age, having a strong online presence is crucial for the success of any small business. This comprehensive guide will provide you with the knowledge, strategies, and techniques needed to navigate the ever-changing landscape of digital marketing.
Chapter 1: Understanding Digital Marketing
Digital marketing encompasses a wide range of strategies and tactics that businesses use to promote their products and services online. It includes search engine optimization (SEO), content marketing, social media marketing, email marketing, and more. By leveraging these digital channels effectively, small businesses can reach their target audience and drive significant growth.
1.1 The Importance of Digital Marketing for Small Businesses
Small businesses often have limited marketing budgets, making it essential to allocate their resources effectively. Digital marketing provides a cost-effective way for small businesses to compete with larger competitors in the online realm. With the right strategies in place, small businesses can build brand recognition, generate leads, and drive conversions.
1.2 The Benefits of Digital Marketing
Digital marketing offers numerous benefits for small businesses. Firstly, it allows businesses to reach a global audience, breaking down geographical barriers. Secondly, it provides measurable results, allowing businesses to track their return on investment. Additionally, digital marketing enables businesses to target specific demographics and personalize their marketing messages for maximum impact.
Chapter 2: Building a Strong Online Presence
A strong online presence is essential for small businesses to establish their brand and attract customers. In this chapter, we will explore various strategies to help you build and enhance your online presence.
2.1 Creating a Search Engine Optimized Website
One of the first steps in building a strong online presence is creating a search engine optimized website. This involves optimizing your website's structure, navigation, and content to ensure it ranks high in search engine results. By incorporating relevant keywords, meta tags, and compelling content, you can improve your website's visibility and attract organic traffic.
2.2 Engaging Content Marketing
Content marketing plays a crucial role in establishing your brand as an authority in your industry. By creating valuable, informative, and engaging content, you can attract and engage your target audience. This can include blog articles, infographics, videos, and more. Valuable content not only helps drive traffic to your website but also encourages social sharing and increases brand awareness.
2.3 Harnessing Social Media
Social media platforms provide an excellent opportunity for small businesses to connect with their audience and build brand loyalty. By creating compelling social media profiles, actively engaging with your audience, and sharing valuable content, you can establish a strong social media presence. This, in turn, can drive traffic to your website and generate leads.
Chapter 3: Effective Digital Marketing Strategies
In this chapter, we will delve into effective digital marketing strategies that can help small businesses outrank their competitors and achieve long-term success. These strategies encompass various channels and tactics.
3.1 Search Engine Optimization (SEO)
Search engine optimization (SEO) involves optimizing your website and its content to rank higher in search engine results pages (SERPs). By conducting thorough keyword research, optimizing on-page elements, building quality backlinks, and providing a positive user experience, you can improve your website's visibility and outrank your competitors in organic search results.
3.2 Pay-Per-Click Advertising (PPC)
Pay-per-click (PPC) advertising allows businesses to display their ads on search engine results pages and other websites. By bidding on relevant keywords, businesses can drive targeted traffic to their website and pay only when a user clicks on their ad. PPC advertising can be an effective way to quickly increase visibility and generate leads.
3.3 Email Marketing
Email marketing remains one of the most effective ways to engage with your audience and nurture leads. By creating personalized and targeted email campaigns, businesses can deliver relevant content directly to their subscribers' inboxes. Effective email marketing strategies can help increase customer retention, drive conversions, and boost overall brand loyalty.
Chapter 4: Analyzing and Measuring Results
No digital marketing strategy is complete without proper analysis and measurement of results. In this chapter, we will explore various tools and techniques that can help small businesses analyze and measure the success of their digital marketing efforts.
4.1 Google Analytics
Google Analytics is a powerful tool that provides in-depth insights into website traffic, user behavior, and conversion rates. By implementing Google Analytics, small businesses can track key metrics, identify areas for improvement, and make data-driven decisions to optimize their digital marketing campaigns.
4.2 Social Media Analytics
Social media platforms provide their own analytics tools that allow businesses to track the performance of their social media campaigns. By analyzing engagement rates, follower growth, and other metrics, small businesses can gain valuable insights and refine their social media marketing strategies.
4.3 Conversion Rate Optimization (CRO)
Conversion rate optimization (CRO) involves improving the user experience on your website to increase the percentage of visitors who take a desired action, such as making a purchase or filling out a form. By conducting A/B testing, analyzing user behavior, and implementing design changes, small businesses can optimize their conversion rates and boost their overall online success.
Conclusion
Congratulations! You have reached the end of the Ultimate Guide for Small Business Digital Marketing. Armed with the knowledge and strategies outlined in this guide, you are now well-equipped to navigate the digital marketing landscape and outrank your competitors. Remember, digital marketing is an ever-evolving field, so stay up-to-date with the latest trends and adapt your strategies as needed. Good luck on your journey to digital marketing success!