PPC Agency Campaign Management Services
Apr 8, 2018
PPC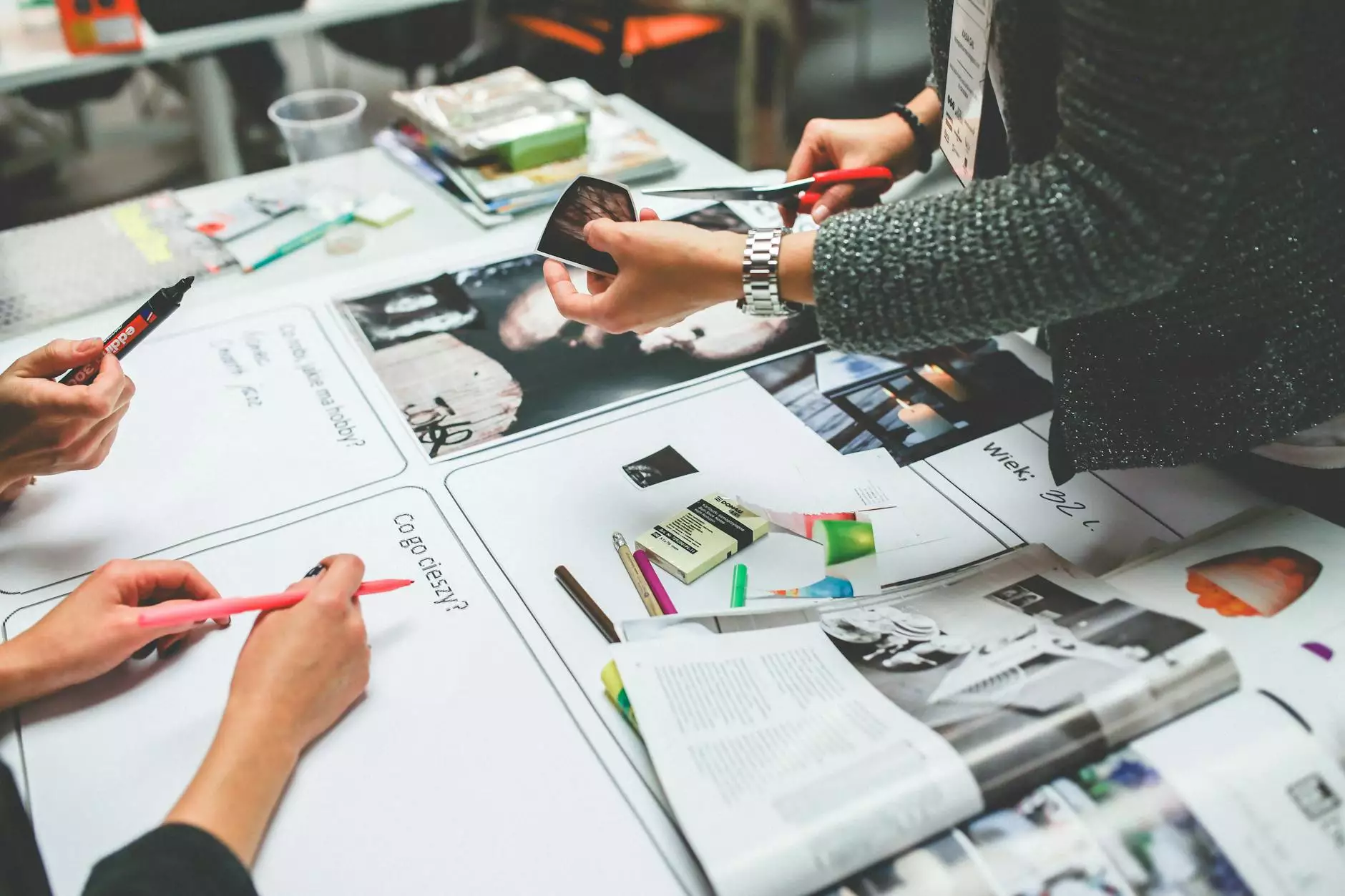 Driving Business Growth with Effective PPC Campaigns
As a leading provider of digital marketing solutions in the Business and Consumer Services industry, SEO Experts Arizona understands the importance of pay-per-click (PPC) advertising in today's competitive online market. Our PPC agency campaign management services are designed to help businesses like yours achieve maximum visibility and generate qualified leads.
Your Partner in PPC Success
When it comes to PPC campaign management, having a strategic partner is crucial for success. At SEO Experts Arizona, we have a team of highly skilled professionals who specialize in creating and managing effective PPC campaigns across various platforms including Google Ads, Bing Ads, and social media advertising.
Comprehensive Keyword Research
A successful PPC campaign starts with thorough keyword research. Our team conducts in-depth keyword analysis to identify the most relevant and high-converting keywords for your business. By targeting the right keywords, we ensure that your ads reach the right audience, maximizing your ROI.
Strategic Ad Copy Development
Compelling ad copy is the key to capturing the attention of potential customers. Our team of expert copywriters crafts persuasive ad copies that not only drive clicks but also generate conversions. We understand the importance of crafting personalized and engaging content that resonates with your target audience.
Landing Page Optimization
A well-optimized landing page is essential for converting clicks into leads or sales. Our team performs thorough landing page analysis and optimization to ensure your landing pages are highly relevant, user-friendly, and conversion-focused. We implement best practices such as clear call-to-actions, persuasive headlines, and compelling visuals.
Continuous Monitoring and Optimization
PPC campaigns require constant monitoring and optimization to deliver optimal results. Our team closely monitors the performance of your campaigns, making data-driven decisions to drive improvements. We analyze key metrics such as click-through rates (CTR), conversion rates (CVR), and cost-per-click (CPC) to optimize your campaign's performance.
Why Choose SEO Experts Arizona?
Proven Track Record: We have a proven track record of delivering successful PPC campaigns for businesses across various industries.
Customized Strategies: We develop customized PPC strategies tailored to your business goals and target audience.
Transparent Reporting: We provide regular reporting and transparent insights into your campaign's performance.
Industry Expertise: Our team of PPC specialists stays up-to-date with the latest industry trends and best practices.
ROI-Focused Approach: We focus on driving tangible results and maximizing your return on investment (ROI).
Exceptional Customer Service: We pride ourselves on providing exceptional customer service and support to our clients.
Take Your PPC Campaigns to the Next Level
If you're ready to take your PPC campaigns to new heights, SEO Experts Arizona is here to help. Our PPC agency campaign management services are aimed at delivering measurable results and helping your business grow. Contact us today to discuss your digital marketing needs and let us create a customized strategy for your success!