Digital Marketing For Pest Control Web Design SEO and PPC
Sep 1, 2019
Services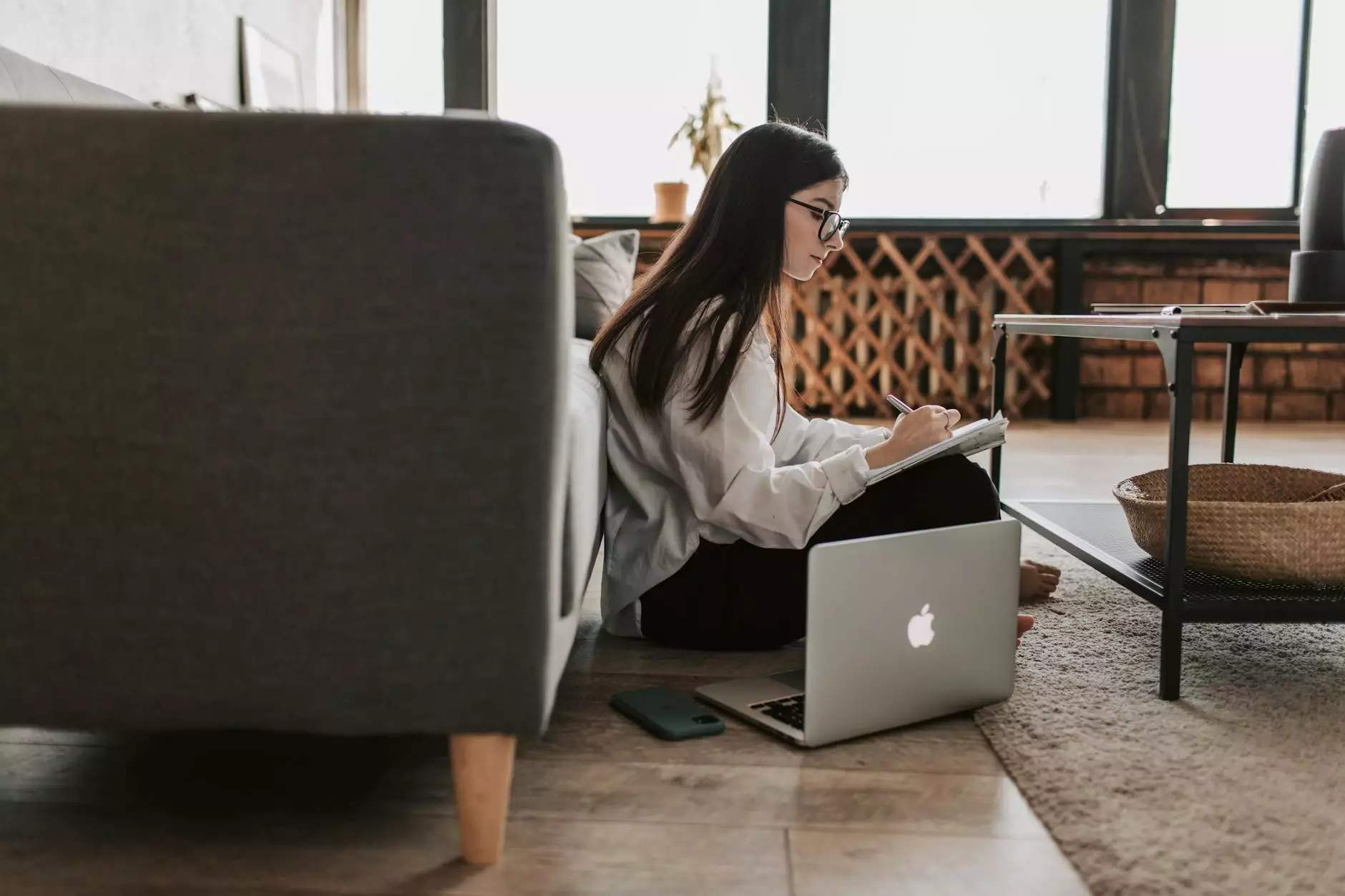 Optimize Your Pest Control Website with SEO Experts Arizona
Welcome to SEO Experts Arizona, your trusted partner in digital marketing for the pest control industry. With our expertise in web design, search engine optimization (SEO), and pay-per-click (PPC) advertising, we can help your pest control business rank higher on Google and drive more qualified leads to your website.
Why Choose SEO Experts Arizona?
Experience: With years of experience in the digital marketing industry, our team of experts has helped numerous pest control companies achieve their online marketing goals.
Specialization: We focus exclusively on the pest control industry, allowing us to develop tailored strategies that resonate with your target audience and deliver results.
Comprehensive Approach: We offer a comprehensive range of services, including web design, SEO, PPC, and content marketing, to ensure your online presence is optimized for maximum visibility and conversion.
Proven Results: Our track record speaks for itself. We have consistently helped our pest control clients outrank their competitors and dominate their local markets.
Industry Insights: We stay up-to-date with the latest trends and best practices in the pest control industry, enabling us to implement strategies that are informed by industry insights.
Our Pest Control Web Design Services
At SEO Experts Arizona, we understand that a visually appealing and user-friendly website is crucial for your pest control business to attract and engage potential customers. Our web design services are specifically tailored to meet the unique needs of pest control companies.
Mobile-Optimized Design
In today's mobile-centric world, having a responsive website that looks great on smartphones and tablets is essential. Our team will ensure that your pest control website is fully optimized for mobile devices to provide a seamless browsing experience for your visitors.
Compelling Content
High-quality content is the backbone of any successful digital marketing campaign. Our copywriters specialize in creating compelling content for pest control websites, incorporating relevant keywords to improve your organic search rankings and attract more targeted traffic.
Conversion-Focused Layout
Our web design experts will work closely with you to understand your unique selling points and create a conversion-focused layout that drives visitors to take action. Whether it's requesting a quote, scheduling a service, or contacting your team, we'll optimize your website to maximize conversions.
Boost Your Online Visibility with SEO
SEO plays a crucial role in ensuring that your pest control business appears prominently on search engine result pages (SERPs). At SEO Experts Arizona, we employ cutting-edge SEO strategies to improve your website's organic visibility and drive qualified traffic to your site.
Keyword Research
Our SEO specialists will conduct thorough keyword research to identify the most relevant and high-value keywords for your pest control business. By optimizing your website with these targeted keywords, we'll help you rank higher in search results and attract valuable organic traffic.
On-Page Optimization
We'll optimize your website's on-page elements, such as meta tags, headers, and content, to ensure search engines understand the relevance of your pages to specific search queries. This will improve your website's visibility and increase the likelihood of ranking higher on Google.
Local SEO
For pest control businesses, targeting local customers is crucial. Our local SEO strategies will help your website rank prominently in local search results, ensuring that customers in your service area can easily find and choose your pest control services.
Maximize Your Online Advertising with PPC
PPC advertising allows you to instantly reach your target audience and generate immediate results. At SEO Experts Arizona, we offer expert PPC management services to help your pest control business achieve maximum ROI from your online advertising campaigns.
Keyword Research and Selection
We'll conduct comprehensive keyword research to identify the most relevant and lucrative keywords for your PPC campaigns. Our team will carefully select the keywords that have the highest potential to drive conversions and optimize your campaign for maximum performance.
Ad Copy Creation
Our copywriters specialize in creating compelling ad copy that effectively communicates your unique value proposition and entices users to click on your ads. We'll craft persuasive and keyword-rich ad copy that helps maximize click-through rates and conversions.
Ongoing Campaign Management and Optimization
We don't just set up your PPC campaigns and forget about them. Our team will continually monitor and optimize your campaigns to ensure maximum performance and ROI. We'll analyze data, make data-driven adjustments, and provide regular performance reports to keep you informed.
Contact SEO Experts Arizona Today
If you're ready to take your pest control business to the next level, SEO Experts Arizona is here to help. Contact us today to discuss your digital marketing needs and let us create a customized strategy that will help you outrank your competitors and attract more qualified leads to your website.
Remember, in the digital age, having a strong online presence is crucial for the success of your pest control business. Don't let your competitors dominate the search results. Partner with us, the leading experts in digital marketing for pest control, and experience the difference our services can make.