Designing a Senior-Friendly Web Site – Some Tips
Aug 9, 2021
Blog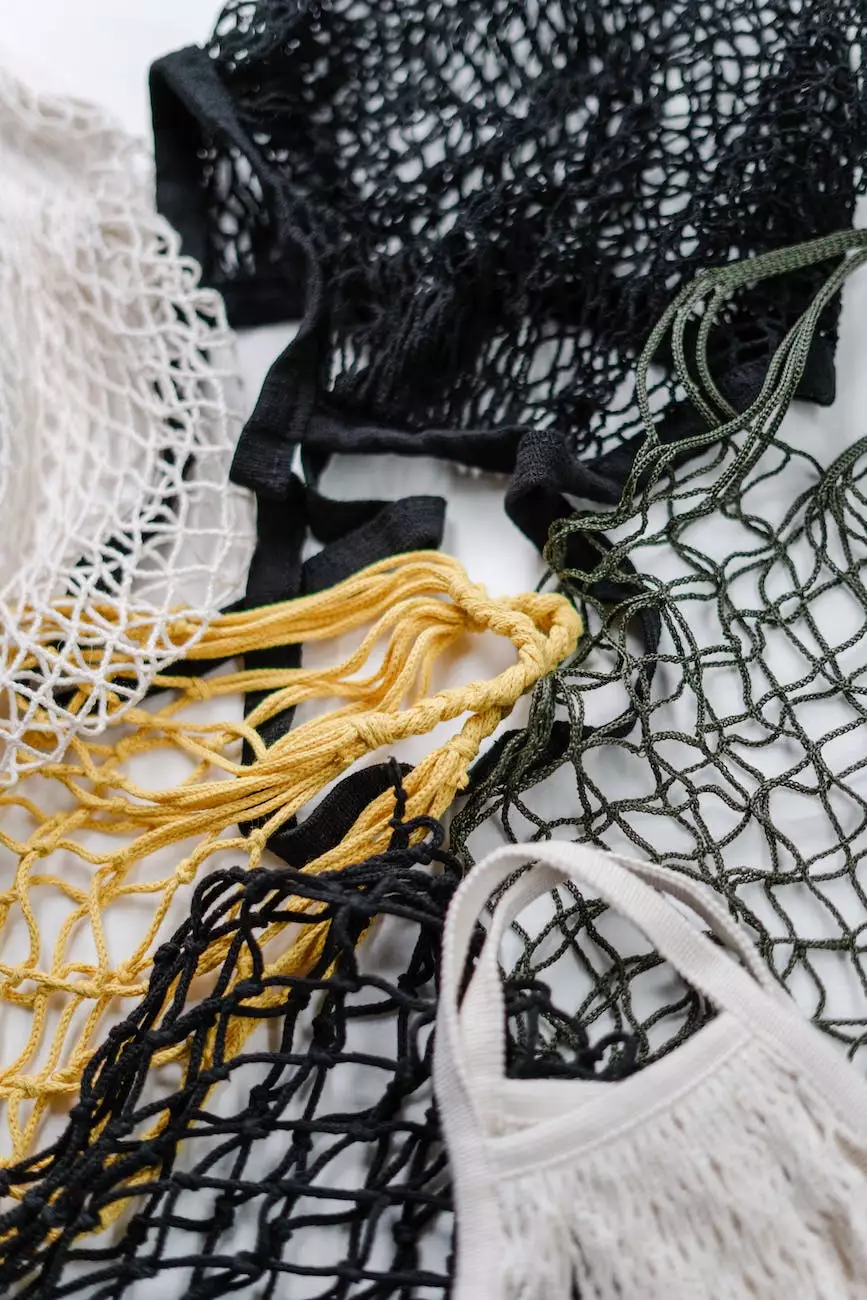 Introduction
Welcome to SEO Experts Arizona, your trusted source for digital marketing and web design services. In this article, we will discuss some valuable tips on designing a senior-friendly website. As the population ages, it is crucial to create online experiences that cater to the needs of older adults. By considering their unique requirements, you can create an inclusive and user-friendly website that appeals to a wider audience.
1. Clear and Easy Navigation
One of the essential aspects of a senior-friendly website is clear and easy navigation. Older adults may have difficulties with complicated menus or small text. It is important to use larger fonts and simple navigation menus, ensuring that all clickable elements are easily identifiable. Providing a prominent search function can also help seniors find the information they need quickly.
2. Typography and Readability
When designing for seniors, it is important to prioritize readability. Choose fonts that are clear, legible, and large enough for older eyes. Avoid using fancy or decorative fonts that may be challenging to read. Utilize appropriate font sizes, typically in the range of 14-18 pixels, to ensure comfortable reading. Additionally, consider providing options for adjusting the font size to accommodate individual preferences.
3. Color Contrast
Color contrast plays a vital role in creating a senior-friendly website. Older individuals may have reduced visual acuity, making it difficult for them to distinguish low contrast elements. Ensure that text and background colors have sufficient contrast to enhance readability. Avoid using color combinations that may cause strain or confusion. Regularly test your website's color contrast using online tools to ensure compliance with accessibility guidelines.
4. Simplified Content Structure
Seniors often prefer straightforward and concise content. Break down information into smaller paragraphs and utilize subheadings to organize the content effectively. Use bullet points to highlight key points and provide lists for easy scanning. Avoid using excessive jargon or complex terminology, opting for plain and accessible language that can be easily understood.
5. Multimedia Accessibility
Ensure that multimedia elements on your website, such as images and videos, are accessible to all users, including seniors. Provide alternative text descriptions for images to assist those with visual impairments. Caption videos and provide transcripts to accommodate individuals who may have hearing difficulties or prefer to read the content.
6. Consistency and User-Friendly Design
Consistency in design is key to creating a user-friendly website for seniors. Maintain a consistent layout, navigation, and design elements throughout the site. This allows users to familiarize themselves with the website's structure, making it easier to navigate. Avoid excessive pop-ups, distracting motion effects, or complex animations that can confuse or overwhelm older users.
7. Mobile Optimization
With the increasing use of smartphones and tablets, it is crucial to optimize your website for mobile devices. Seniors are also adopting these technologies, and ensuring a mobile-friendly experience will improve their engagement. Implement responsive design techniques to adapt your website's layout and content seamlessly to different screen sizes, providing an optimal experience for seniors across devices.
Conclusion
When designing a senior-friendly website, consider the unique needs and preferences of older adults. By implementing clear navigation, prioritizing readability, enhancing color contrast, simplifying content structure, ensuring multimedia accessibility, maintaining consistency, and optimizing for mobile devices, you can create a website that caters to a wider audience, including seniors. Trust SEO Experts Arizona to deliver professional digital marketing solutions tailored to your business needs. Contact us today for a consultation!