5 Reasons Why Video Marketing Is an Important Component of Digital Marketing
Apr 18, 2020
Blog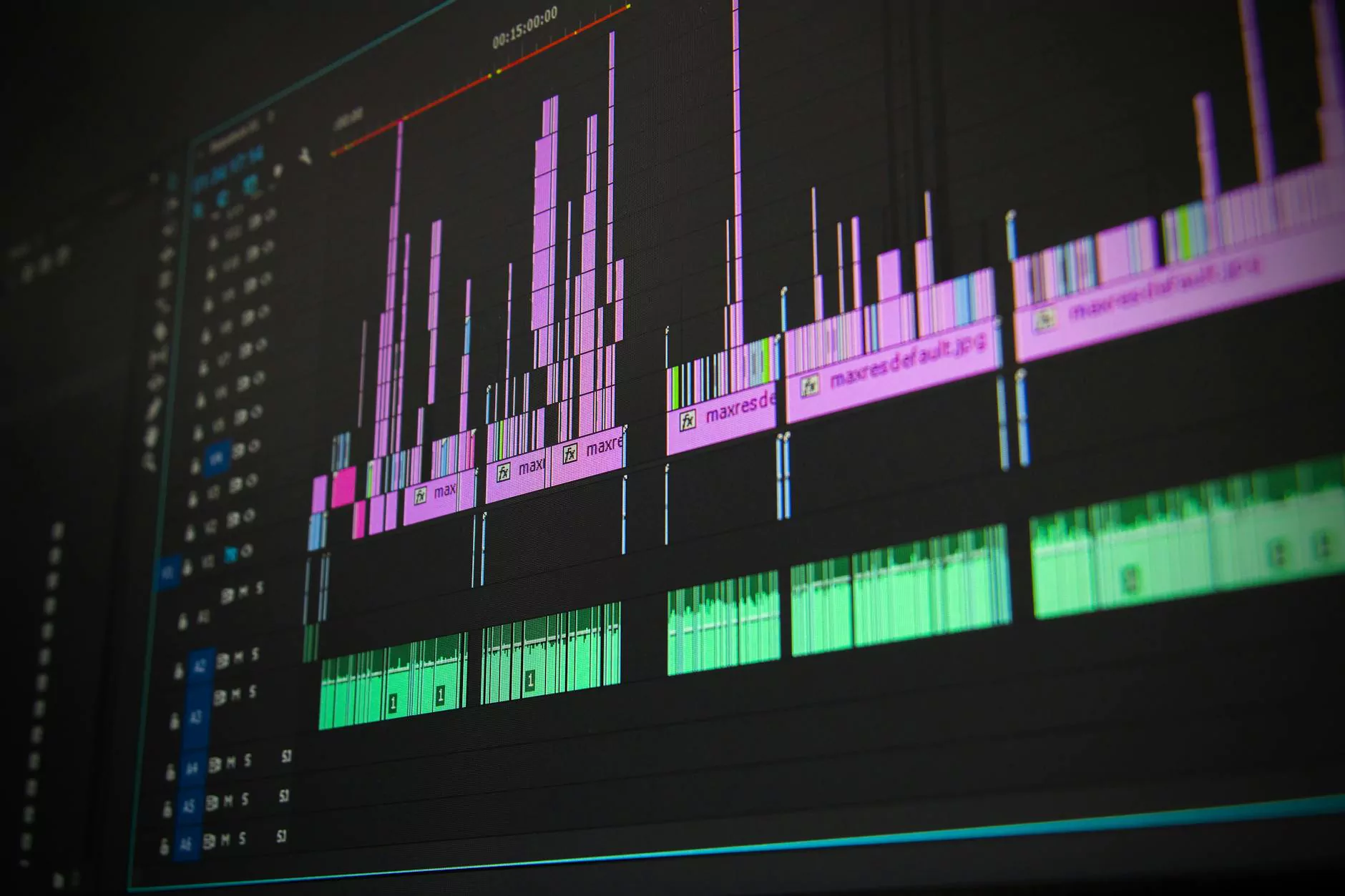 Video marketing has become an integral part of digital marketing strategies, and for all the right reasons. With the rapid growth of online platforms and the constant evolution of consumer behavior, incorporating video content into your marketing efforts can give your business a competitive edge in the digital landscape. In this article, we explore the top 5 reasons why video marketing is crucial for your business and how it can help you drive better results online.
1. Enhanced Engagement and Interaction
Videos are highly engaging and have the power to capture attention like no other medium. By incorporating videos into your digital marketing campaigns, you can effectively convey your message and create an emotional connection with your audience. Research shows that people are more likely to watch a video than read a lengthy article.
Furthermore, videos allow for easier consumption of complex information. Using visual elements, animations, and storytelling techniques, you can simplify intricate concepts and make your content more understandable and relatable to your target audience.
2. Increased Reach and Visibility
In today's digital age, having a strong online presence is crucial for business success. Video content has the potential to reach a wider audience on various platforms, including social media, video-sharing websites, and search engines. When properly optimized, videos can rank higher in search engine results, boosting your website's visibility and driving organic traffic.
Additionally, videos are highly shareable and can go viral, increasing brand exposure and attracting new potential customers. With the right video marketing strategy, you can extend your reach far beyond traditional marketing methods.
3. Improved Conversion Rates
Video marketing has a significant impact on conversion rates. Studies have shown that including videos on landing pages can increase conversion rates by a substantial margin. This is because videos have the ability to engage, educate, and convince viewers, making them more likely to take the desired action, such as making a purchase or filling out a form.
Furthermore, videos provide an opportunity to showcase your products or services in action, allowing potential customers to visualize the benefits and features. This visual demonstration builds trust and credibility, leading to higher conversion rates and improved sales.
4. Effective Brand Storytelling
In today's competitive business landscape, it's crucial to differentiate your brand and make a lasting impression on your target audience. Video marketing offers a powerful platform for effective brand storytelling. By combining visuals, audio, and emotions, you can create compelling narratives that resonate with your audience on a deeper level.
With videos, you can showcase your brand's personality, values, and unique selling propositions. Through storytelling, you can form a connection with your viewers and establish a strong brand identity. This emotional connection can lead to increased brand loyalty and customer trust.
5. Measurable Results and Analytics
One of the significant advantages of video marketing is the ability to track and measure its impact on your digital marketing efforts. With advanced analytics tools, you can gain valuable insights into viewer behavior, engagement rates, and conversion metrics.
By analyzing this data, you can refine your video marketing strategy, optimize your content, and make data-driven decisions. This continuous optimization allows you to achieve better results over time and maximize the return on your marketing investments.
Conclusion
Video marketing is no longer just an option; it's a necessity for businesses looking to thrive in the digital era. By leveraging the power of videos, you can enhance engagement, increase reach, improve conversion rates, tell your brand story effectively, and gain valuable insights to drive better business results.
To stay ahead of the competition, embrace video marketing as a crucial component of your digital marketing strategy. Contact SEO Experts Arizona today to learn how our expertise in digital marketing can help you create compelling videos and optimize them for optimal results.